Needed marketing materials to promote the club and their events. Beaufort Lions Club also performs eye screening at local schools.  They wanted to give out stickers to all of the kids once their eyes were screened. They also needed their website updated to function smoothly and reflect the latest information.
Designed all marketing materials with the Lions Club colors, while giving this chapter their own "personality" 
Design Output:    
Flyers for their Partner Fundraisers and Pancake Breakfast events, Stickers to hand to to the kids after their eye exams, New membership application, Updated website with more emphasis on Membership and Donations.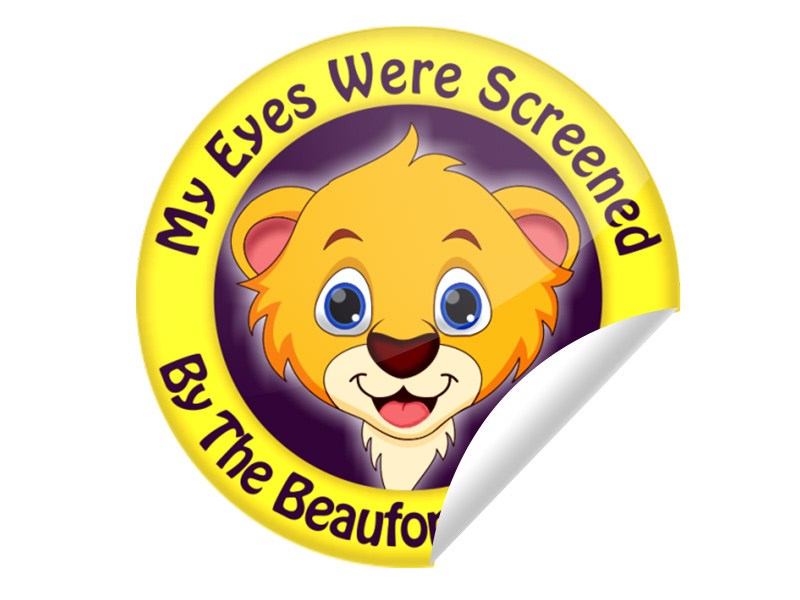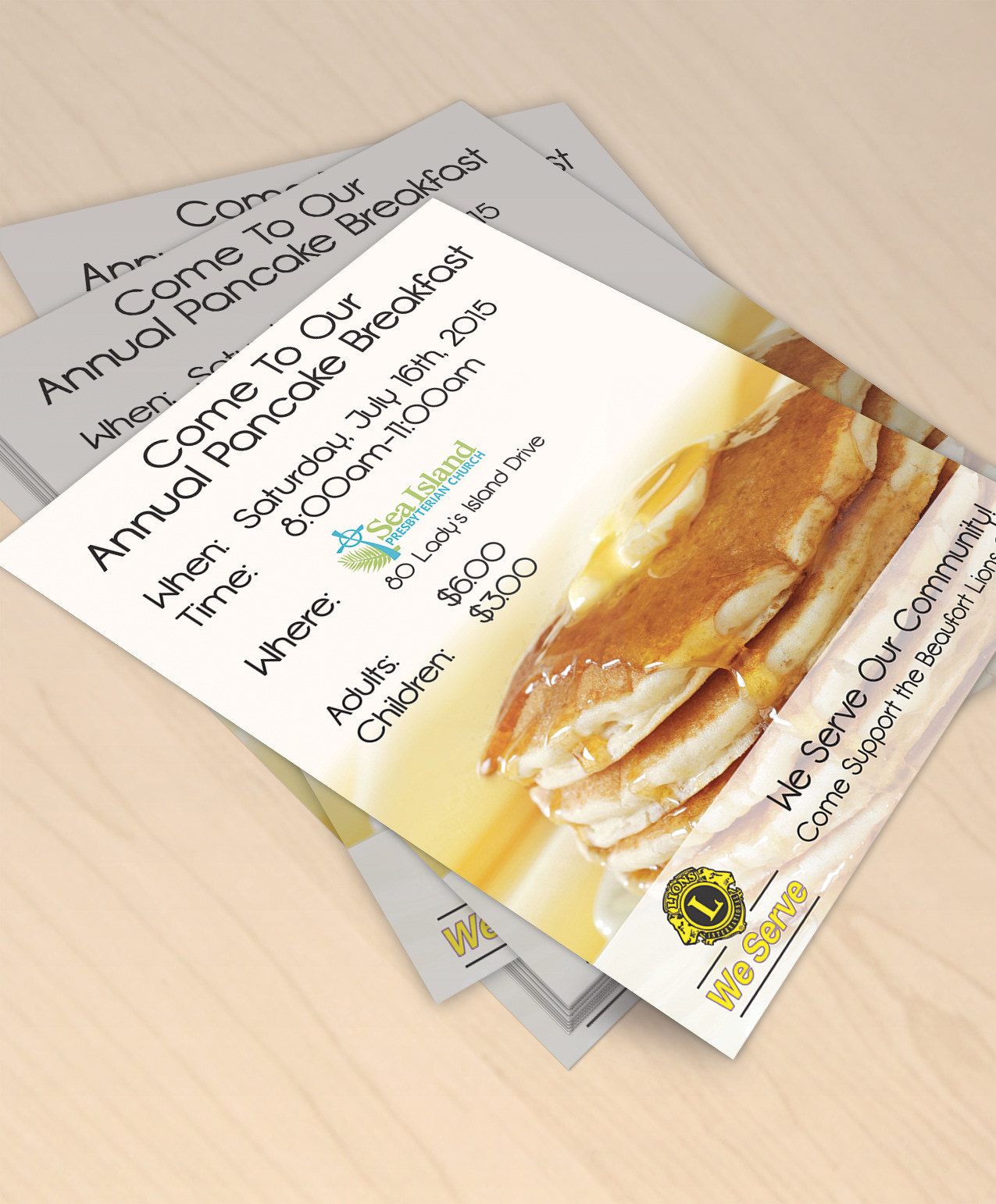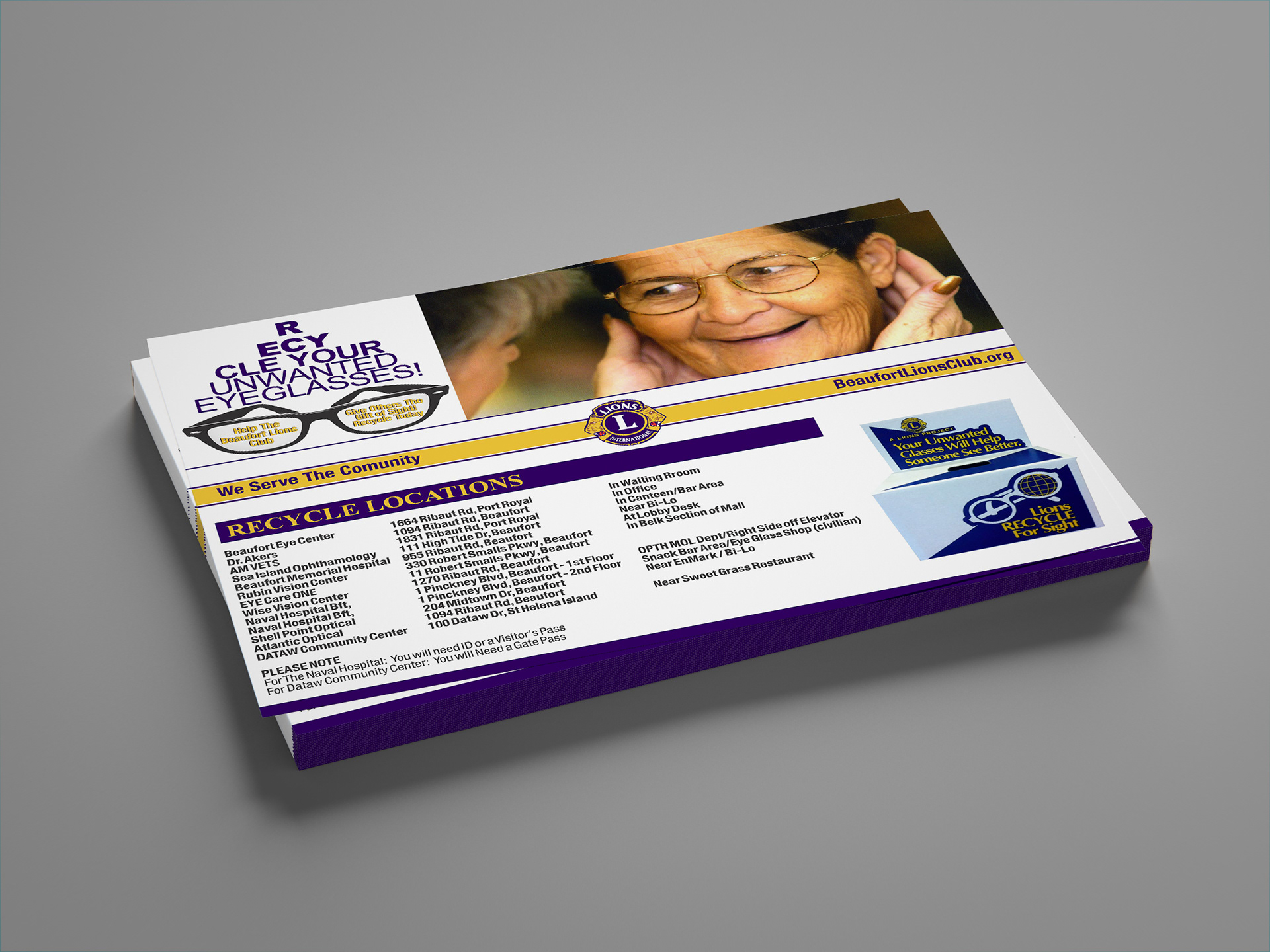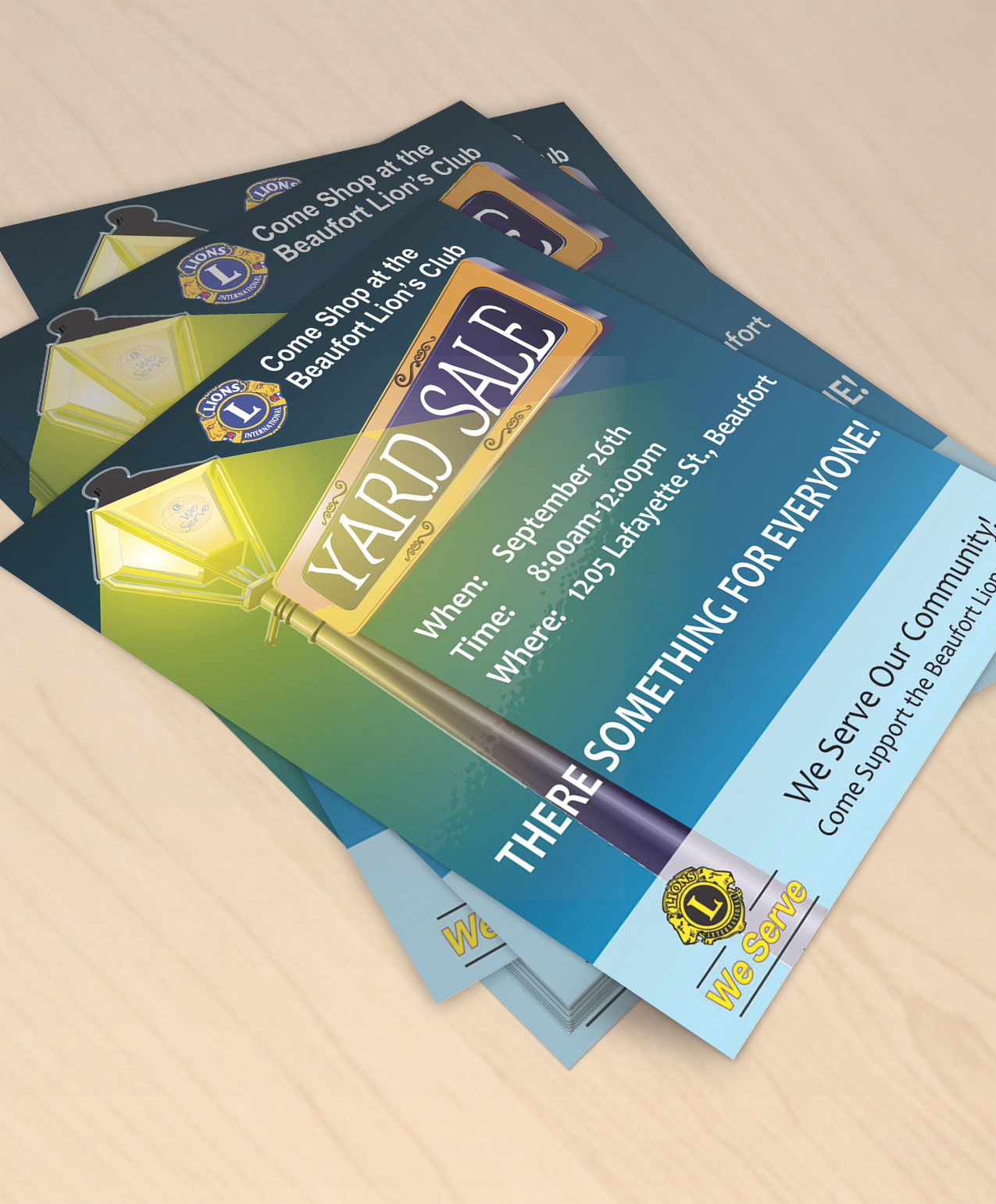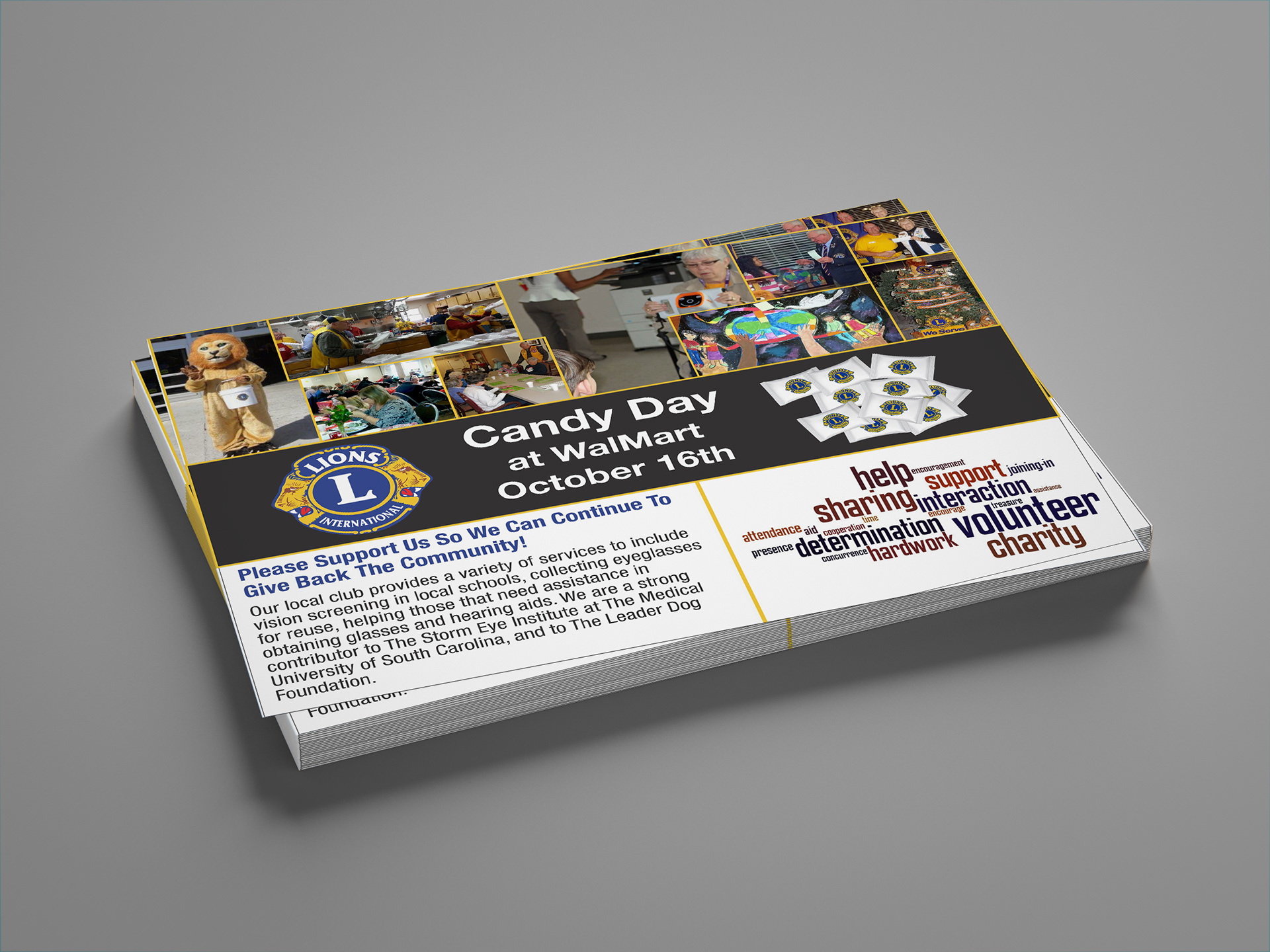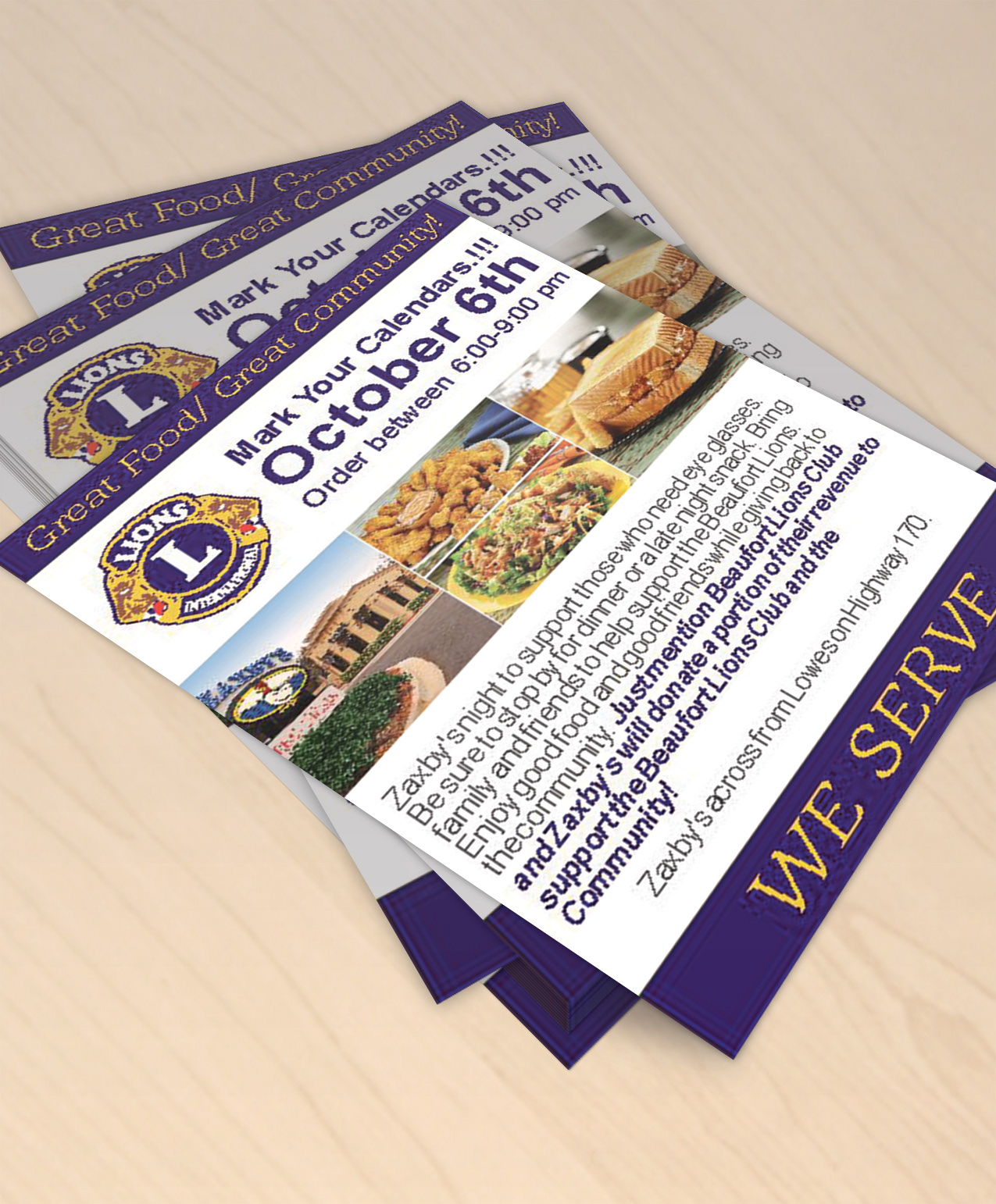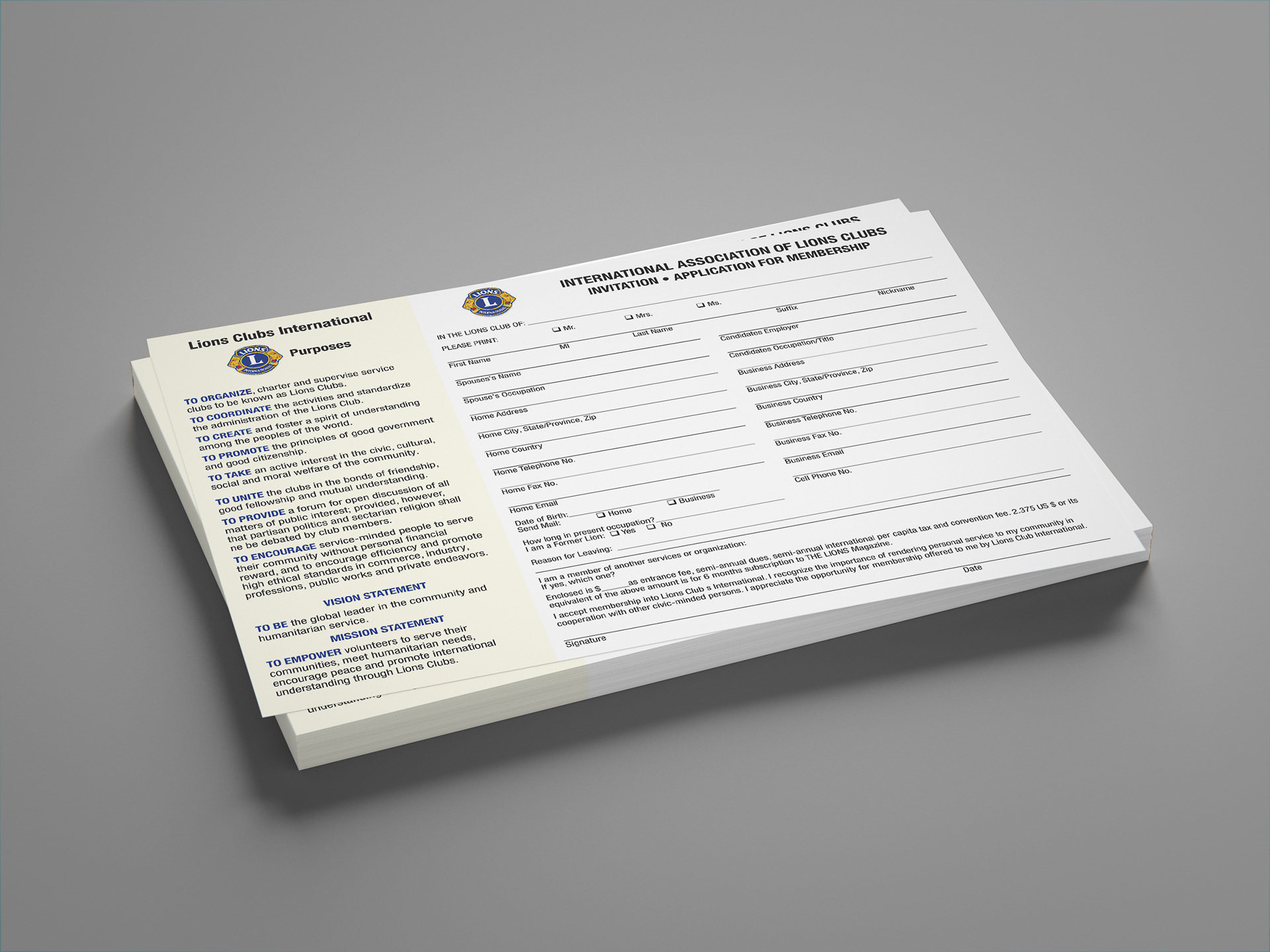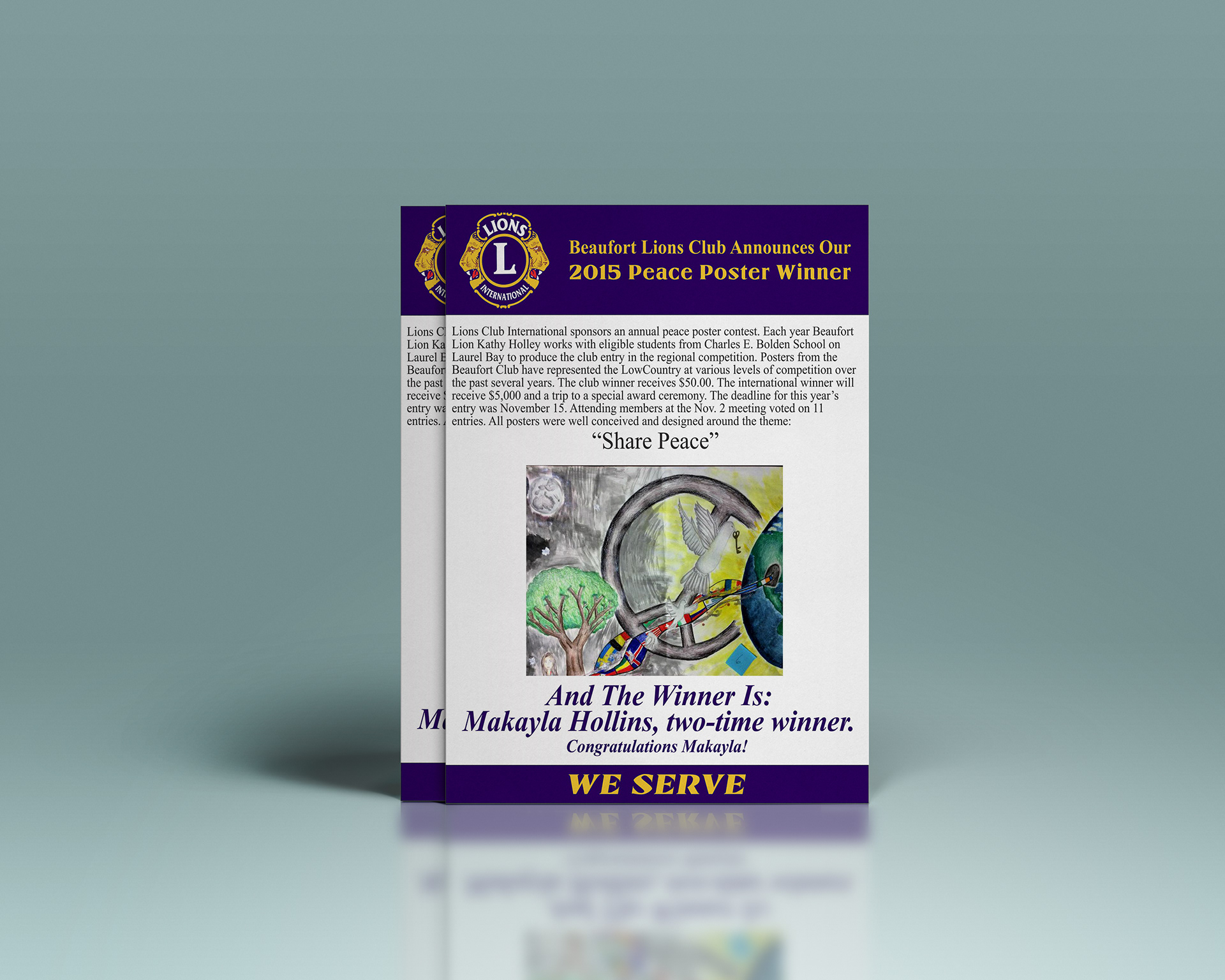 I have been honored to design for the Beaufort Lions Club. This amazing organization not only helps the visually impaired, they also help the community in so many ways. We urge you to seek out your local chapters to support them anyway you can. Support their fundraising efforts...Better Yet...become a member today!