I have had the privilege of designing marketing materials for this wonderful hotel since 2005! Majority of my career was in the hotel industry as Director of Sales & Marketing, so designing for hotels is a natural fit for me and my design passion.  I absolutely love working with this Team!
For 2018 Crowne Plaza has changed the color scheme and all marketing materials need to reflect the new look. The list below is what CRGraphix has produced so far in 2018
We began with a concept to help market the operator members of this organization. Once that was completed, we designed materials to market their events.
Design Output:                                                                                                                         
Wedding Materials:
  Wedding Inspiration Rate Letter, Wedding Inspiration Rate Flyer, Wedding Options Flyer 2018  
Hotel Marketing:
    Meeting Space Layout & Capacity Charts Info, Suites Informational Flyer 
Online Marketing:
  All of the designed above have been prepared for online marketing campaigns
2018 Wedding MARKETING MATERIALS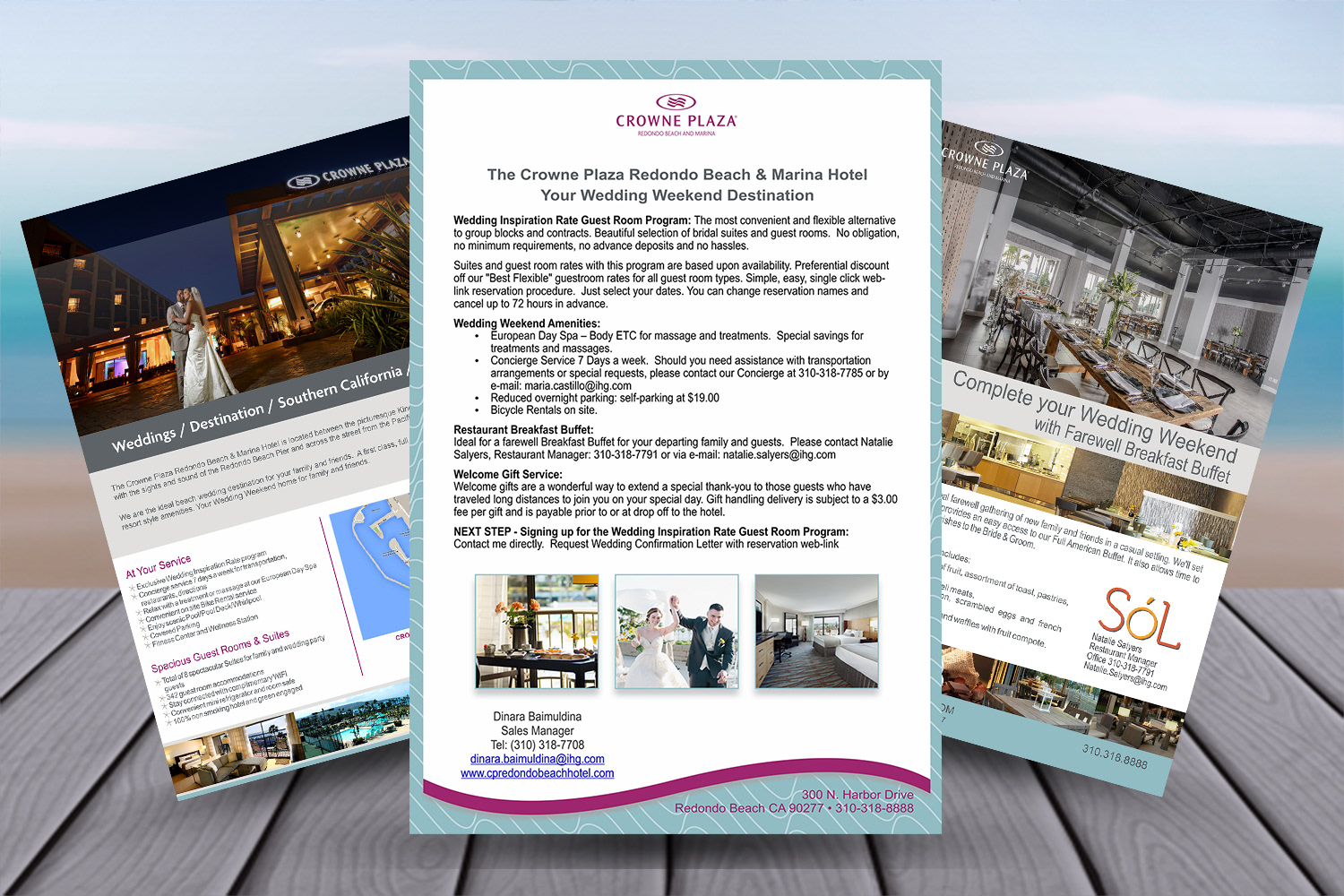 2018  Hotel MARKETING MATERIALS
2018 Food & Beverage MARKETING MATERIALS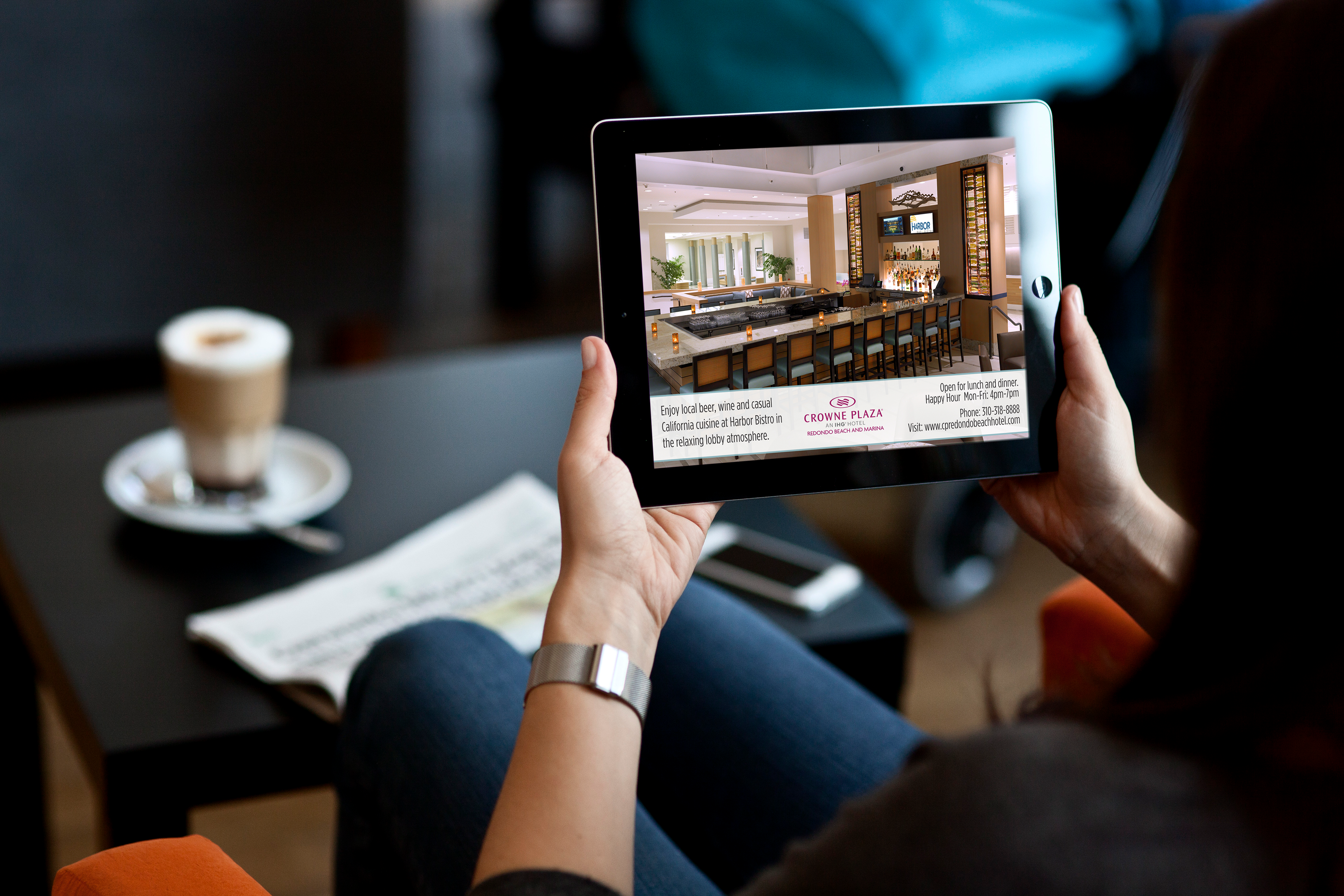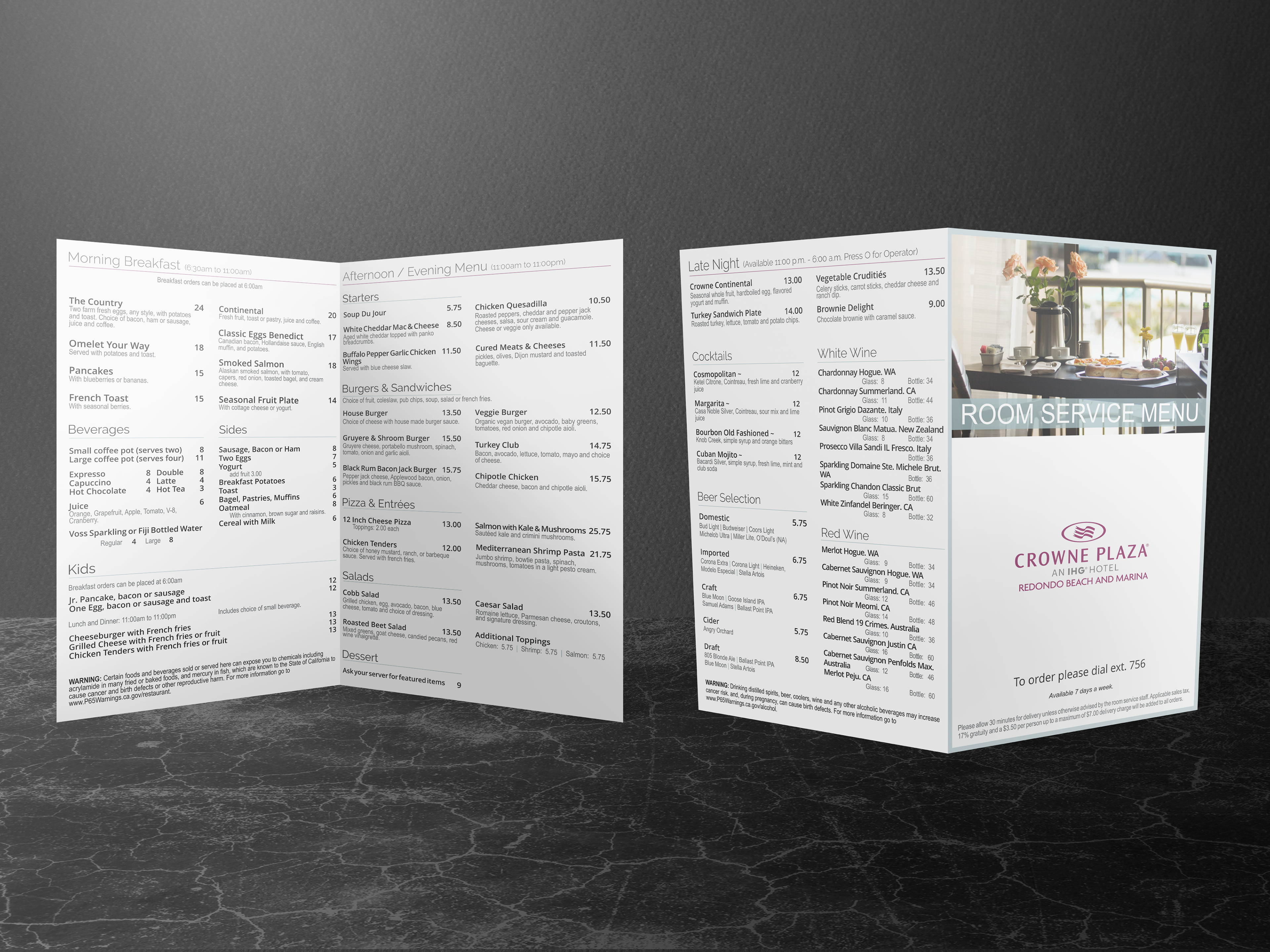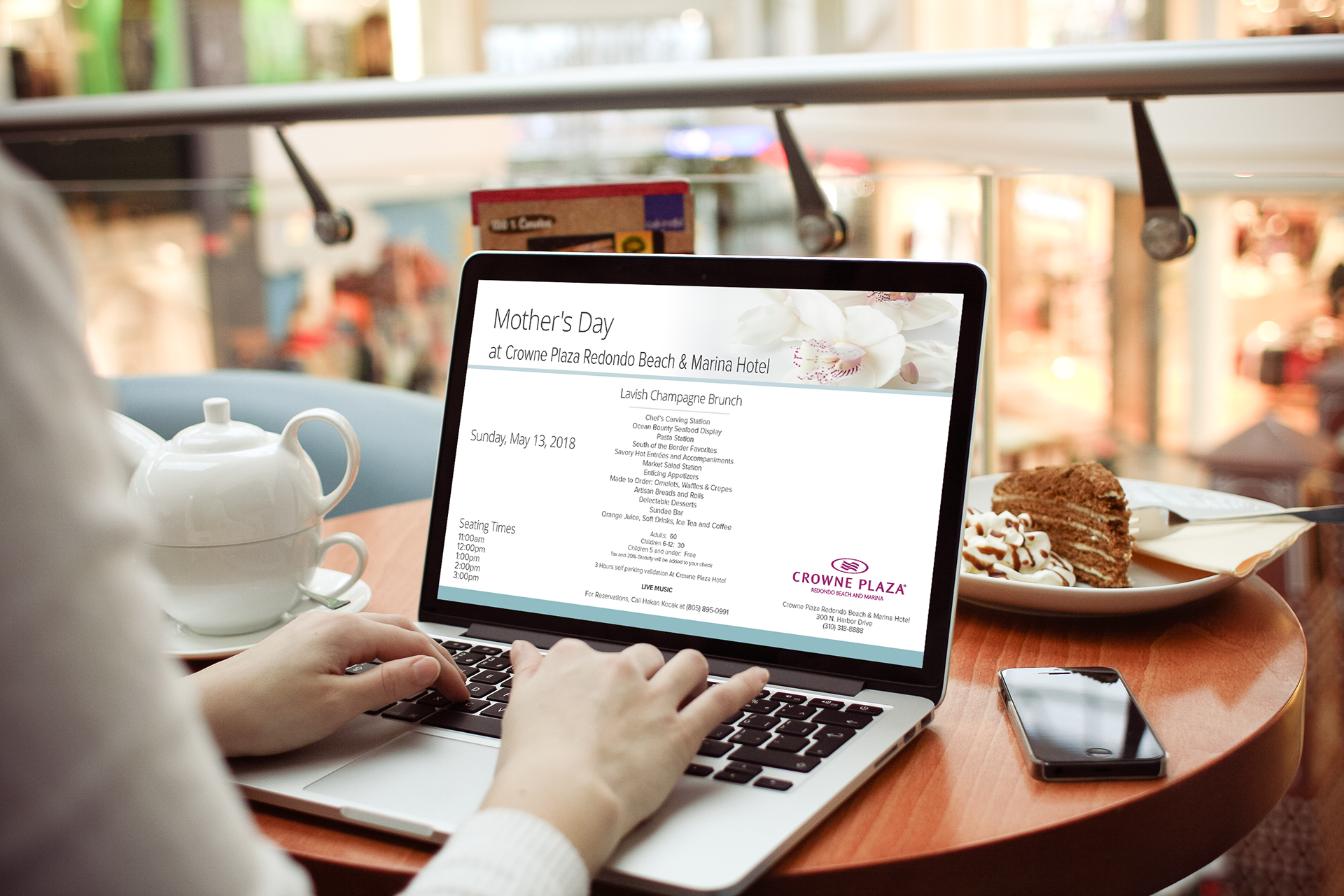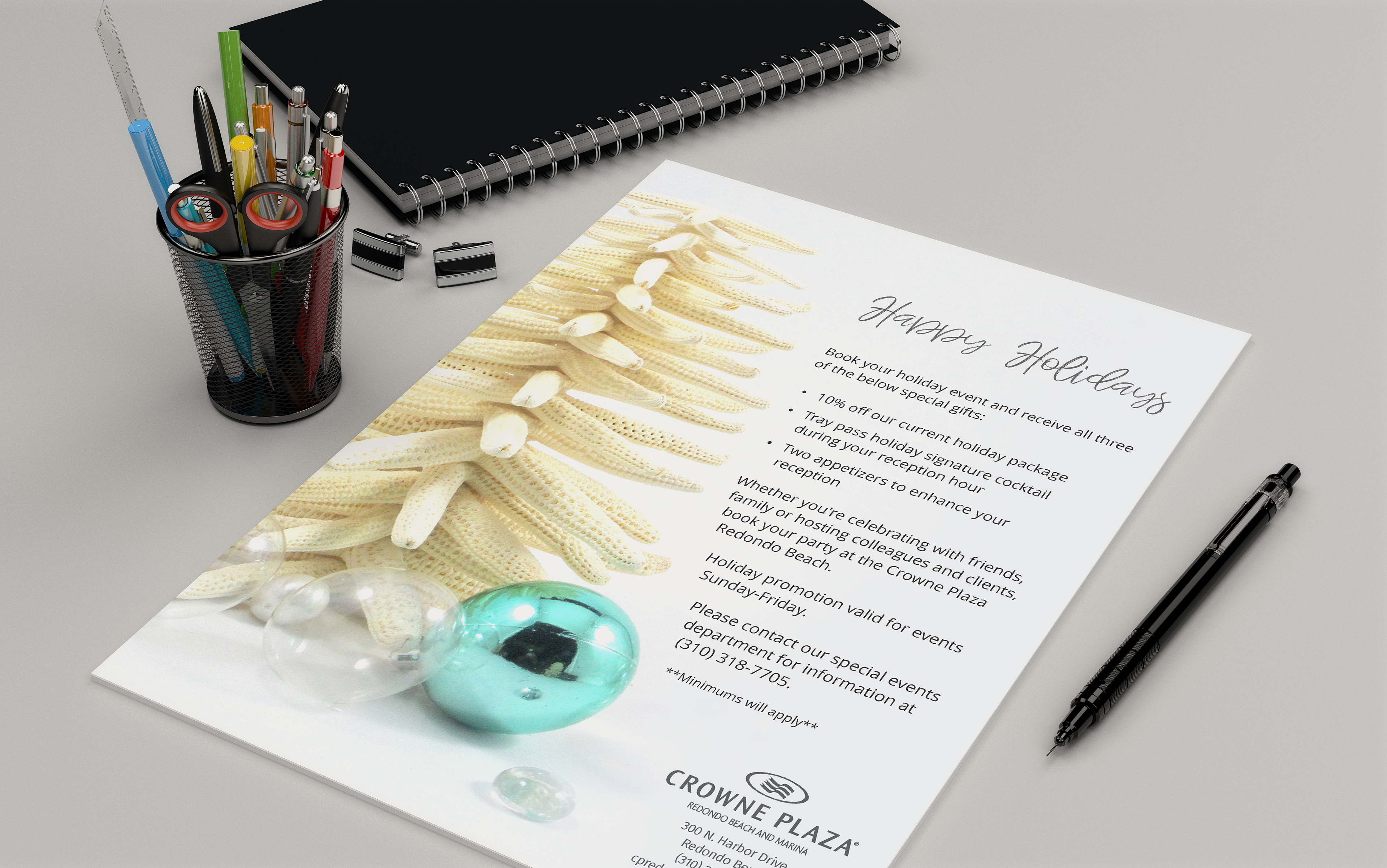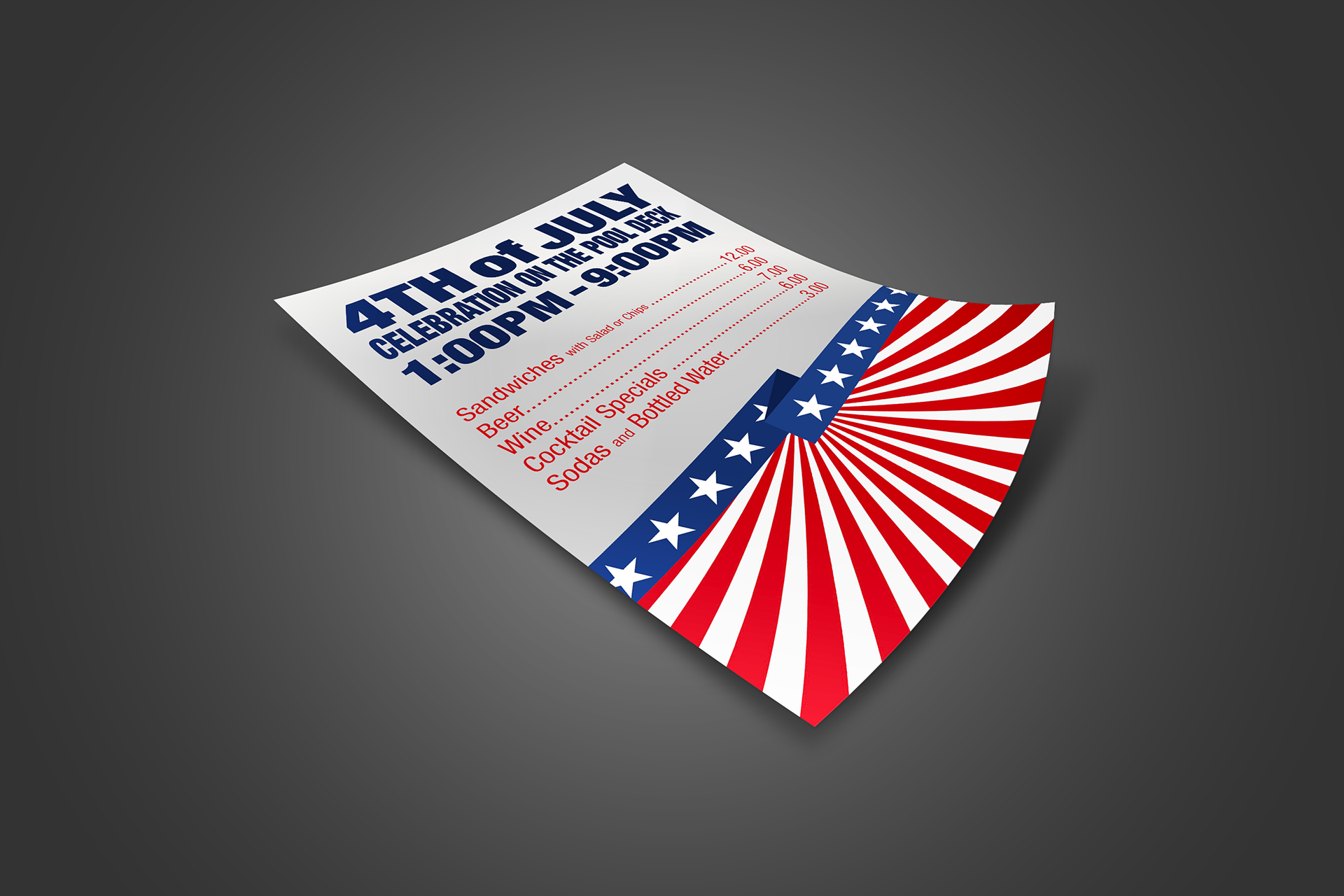 sample of 2017  MARKETING MATERIALS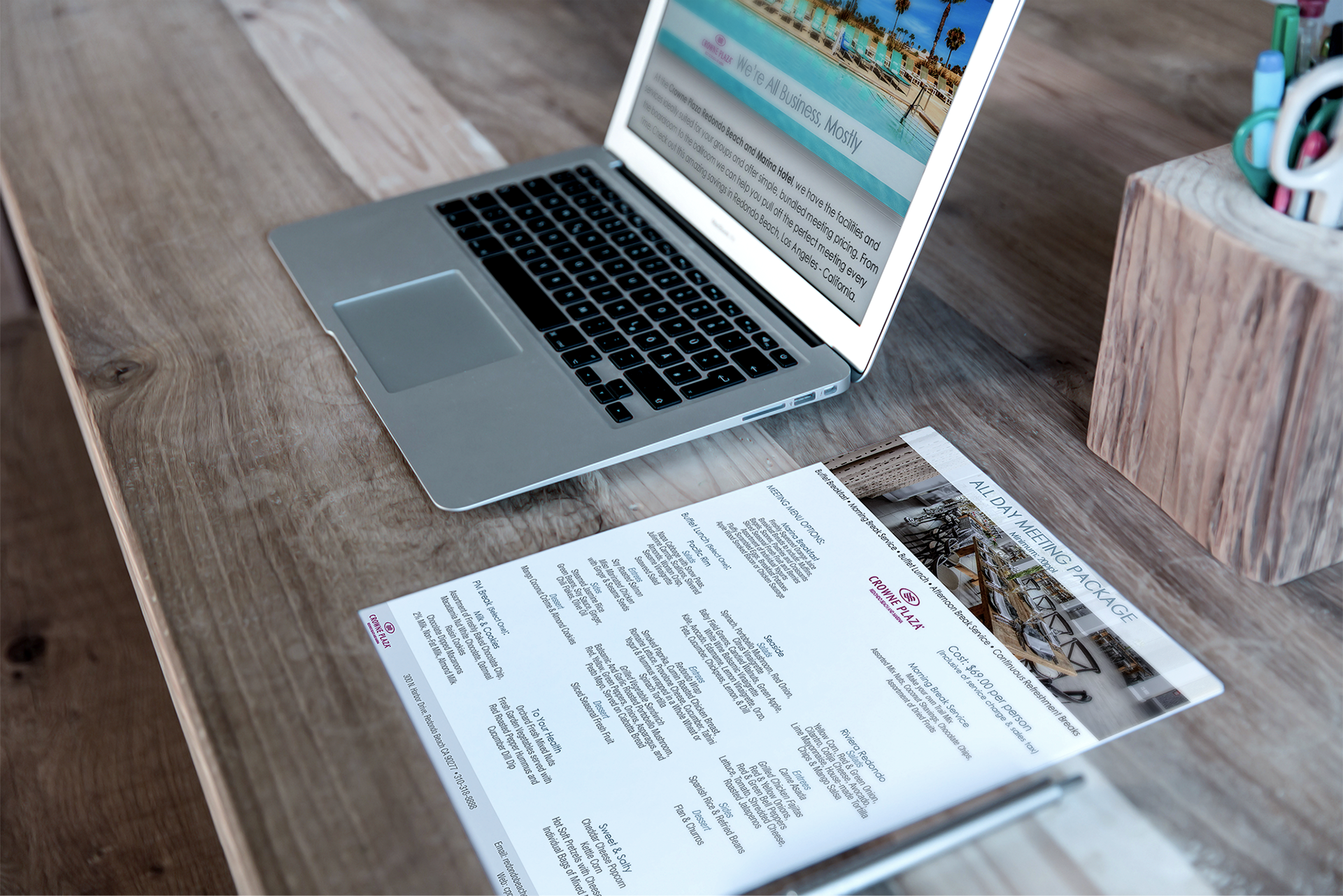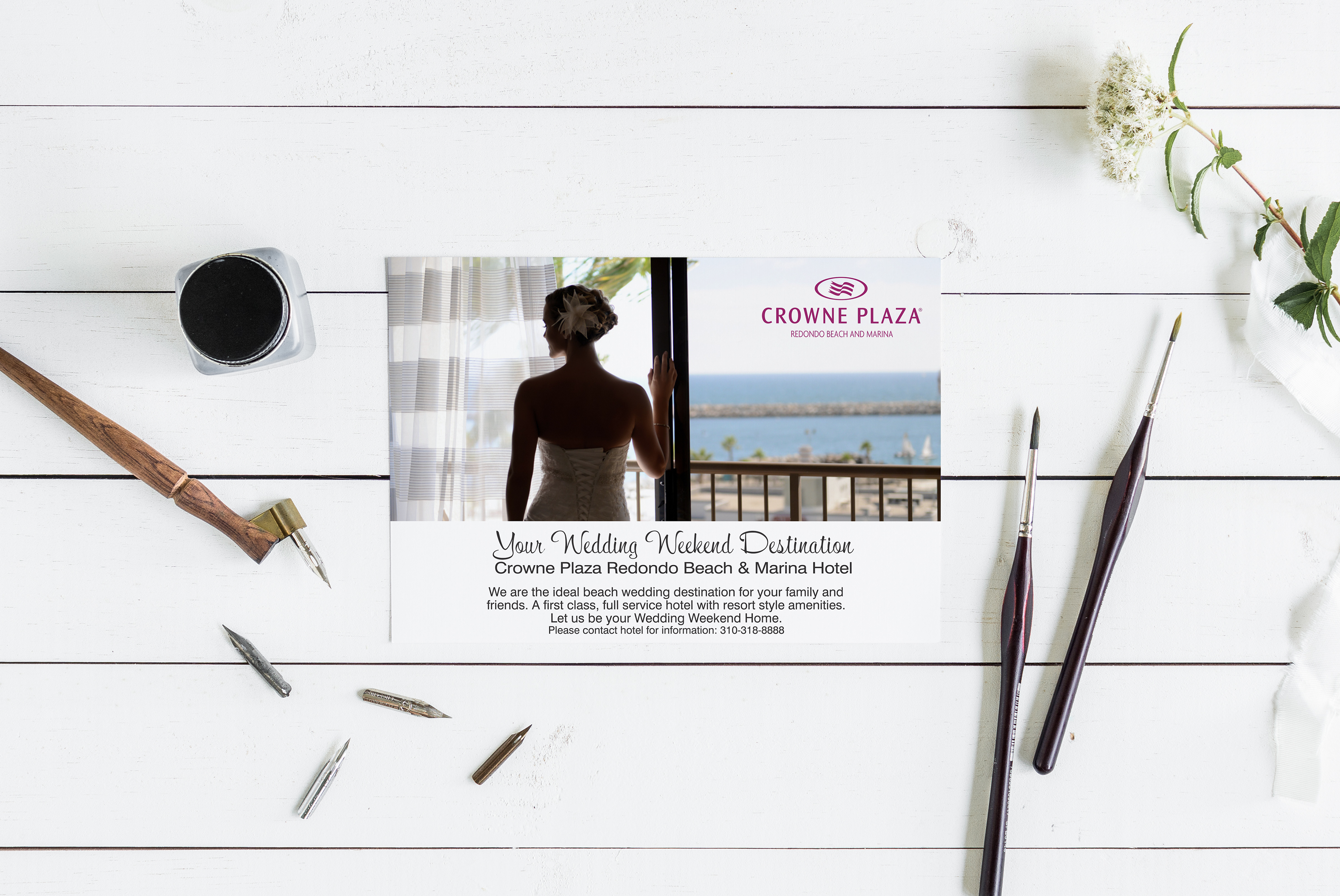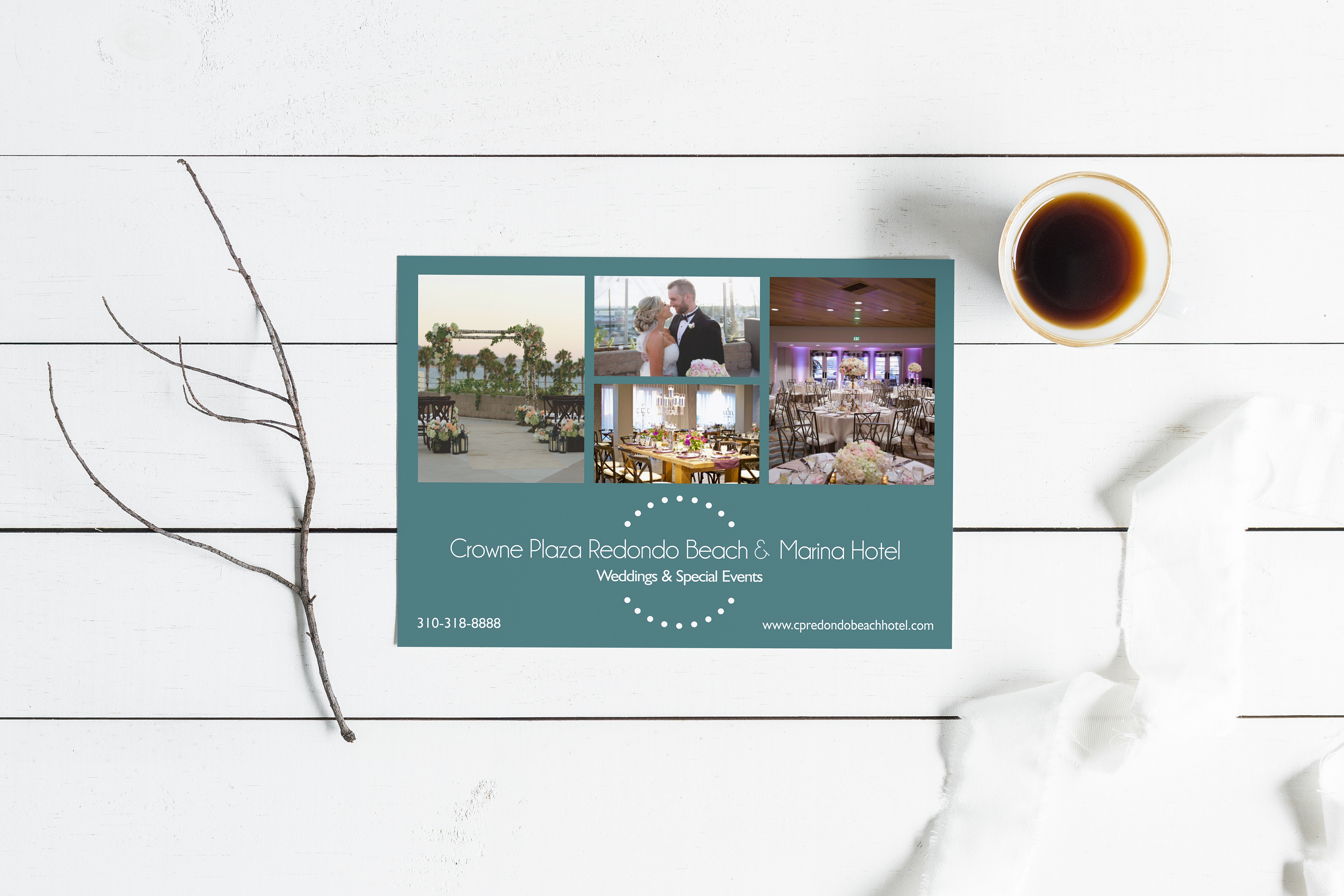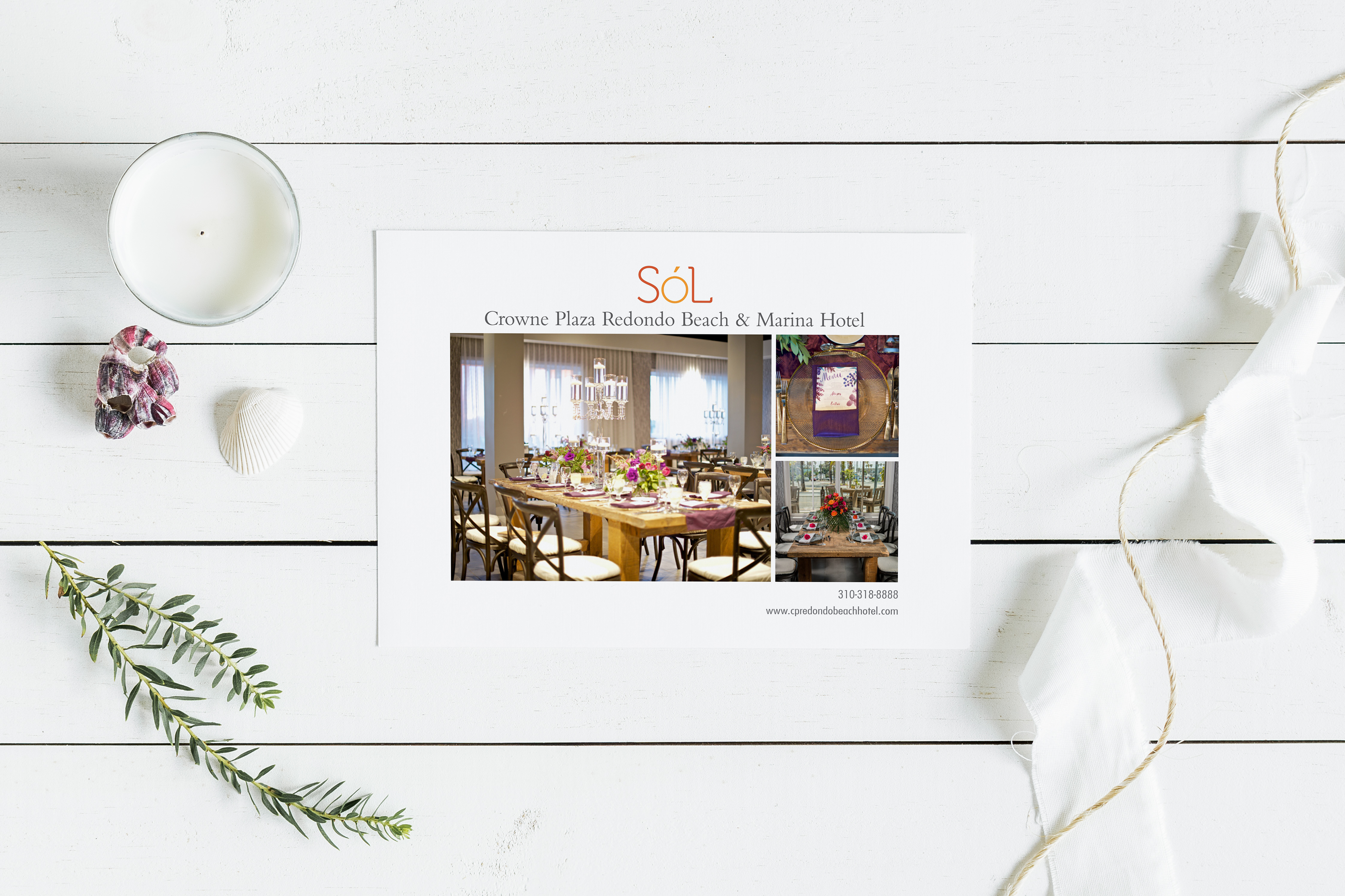 The staff at the Crowne Plaza Redondo Beach & Marina Hotel are thrilled with the new look of their selling tools featuring the new look.
Cyndee was a true partner in helping with our new meeting capacity chart layout and suites flyer.  She was given the brand approved color scheme and verbiage and she used her own creative talent to assist with the final product. She also understands the sense of urgency as she was able to turn around our project within a couple of days.  Thank you Cyndee!
Kasi Iacono
Director of Sales & Marketing
Crowne Plaza Redondo Beach & Marina Hotel