This agency oversees the management of the following associations:  Maryland Motorcoach Association  (MMA), National Association of Motorcoach Operators (NAMO), and Northwest Motorcoach Association (NWMA). They are also the Event Planners for New England Bus Association (NEBA). 
You will see examples of my work for all the these associations stated.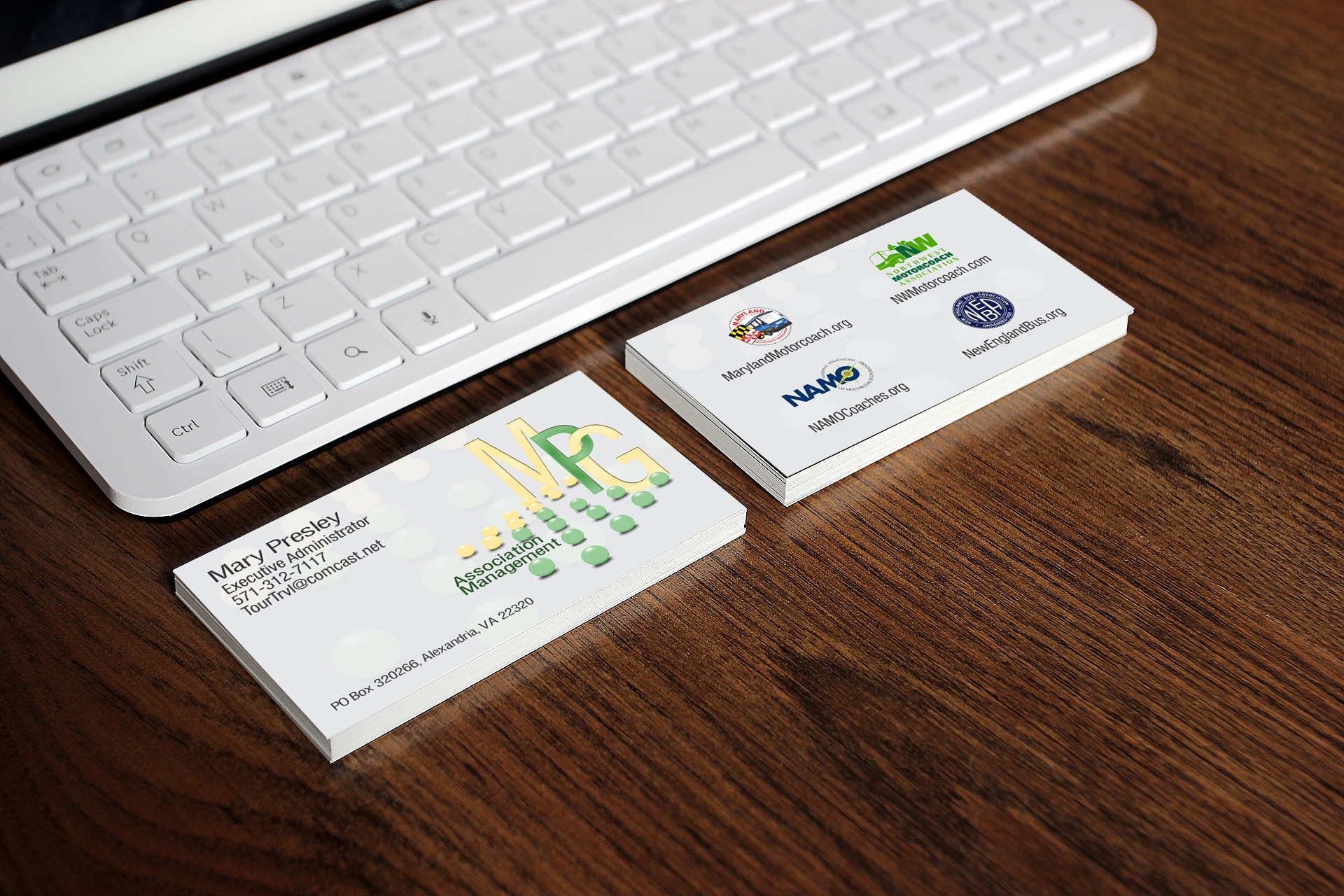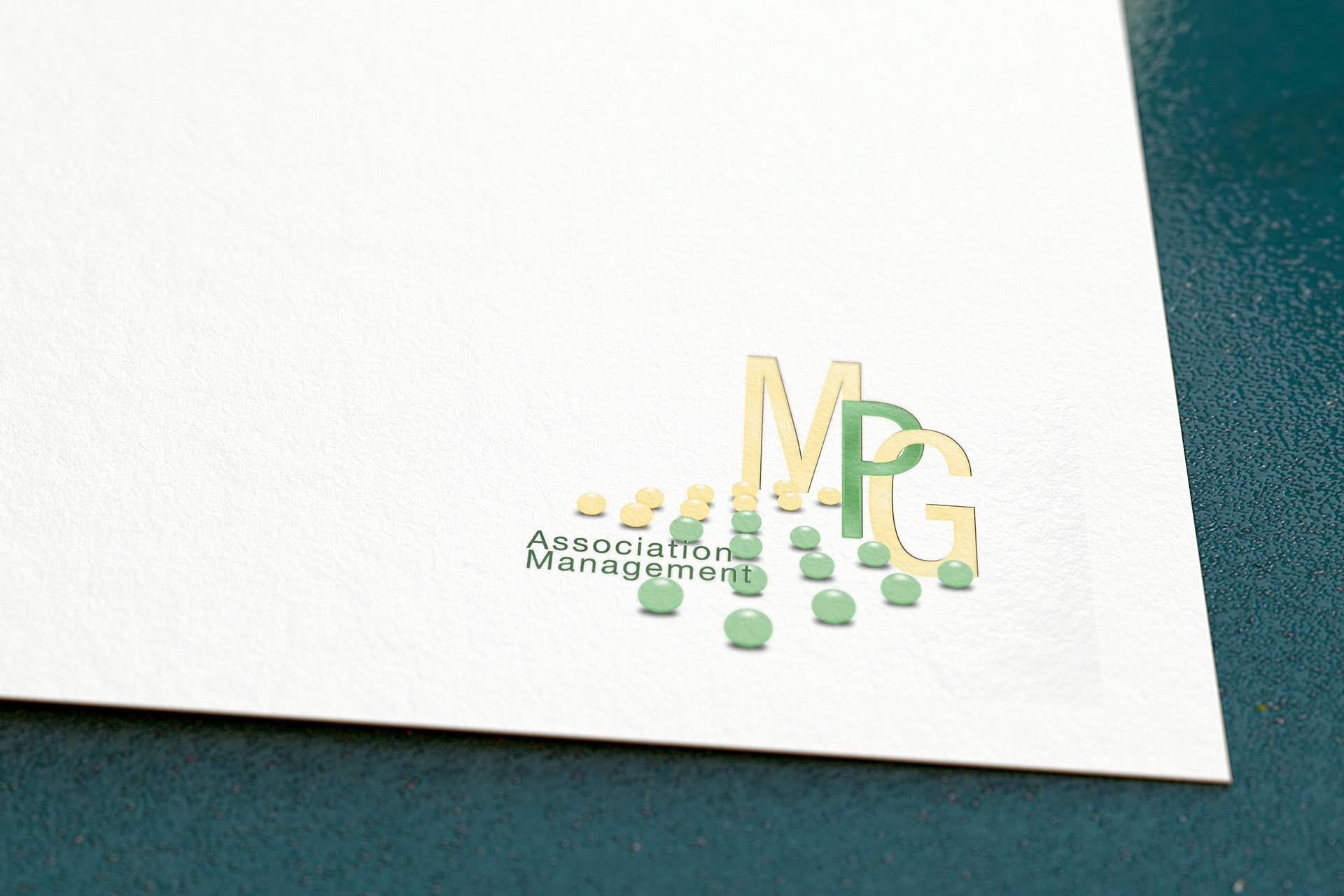 Cyndee Wilson's work impressed me on so many multiple levels. She had an uncanny sense for what I was pondering but hadn't yet said aloud, really listened effectively to what I was seeking, brought forward beautiful design ideas for my consideration, and did it all in a timely manner and with excellent communication
skills. How could so many terrific characteristics and abilities find their way into one graphic designer? I recommend Cyndee unequivocally and continue to work with her on all of my graphic design needs.
Cyndee, delivers a rare combination of creative conceptualization and incredible design – and I am continually thrilled with the results!
Working with her is effort less - she has the business savvy to quickly grasp concepts and turn out exceptional visuals with very little revision required - and all within the committed deadlines. I can't say enough about the quality, the speed, the attention to detail and the effectiveness of her work!"
Cyndee, is a gifted marketing consultant and has helped MPresley Group, LLC (MPG) with fresh designs for our logos, web site, etc. and has done an amazing job ... I really appreciated her creativity, her intelligence and her ability to work with my content. She continues to develop fresh, concise marketing materials that is on par or better than any other association our size in our field. She provides excellent value for the dollar.
Mary Presley
President & CEO
MPresley Group, LLC