New England Bus Association (NEBA) is such a delight to work with! In the beginning of our working relationship this Association , they needed an a fresh design to market their Annual event. Since then, we have designed a cohesive branding design that transcends throughout the organization and marketing materials.
After completing the first set of marketing materials, NEBA loved the new look that has increased their registrations for the Annual Event. They desired to have a cohesive brand look throughout their organization.
We began with branding to solidify first. We designed and unified their new professional look by creating the continuity they needed. Once that was completed, we began solidifying and continuing the brand continuity for the marketing materials for the Association Events and the website. We also produced many digital pieces to used for marketing online that have the same brand continuity.
Design Output:  
Organization Branding:
 Business Cards, Membership Application, Scholarship Application
Annual Event:
 Save the Date, Registration Materials (Operators & Associates), Sponsorship Materials,  Event Program, Conference -at-a Glance, Sponsor Recognition Posters
Signage
: Retractable Banner
Website
: 7 page website to include interactive PDF, HTML5/CSS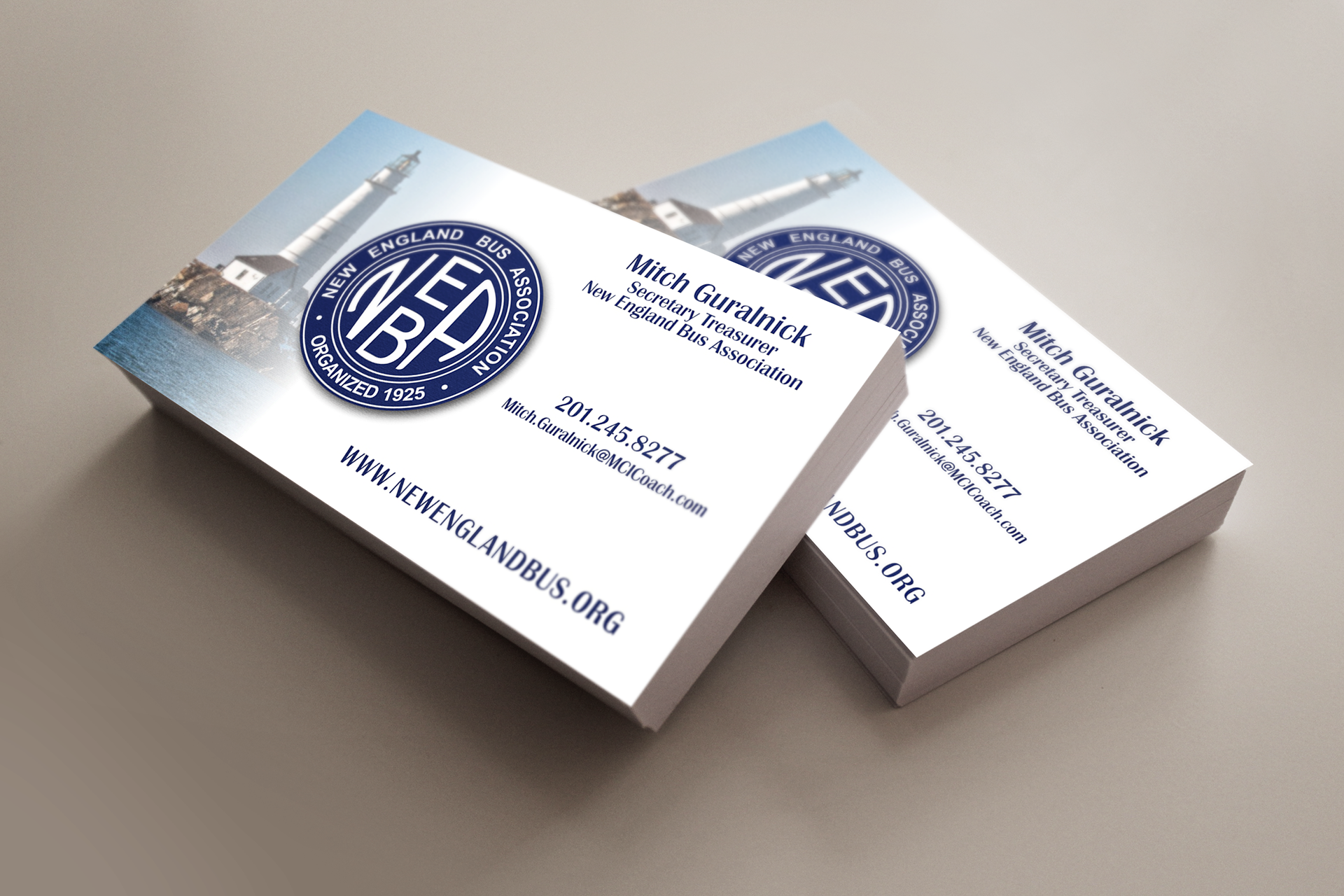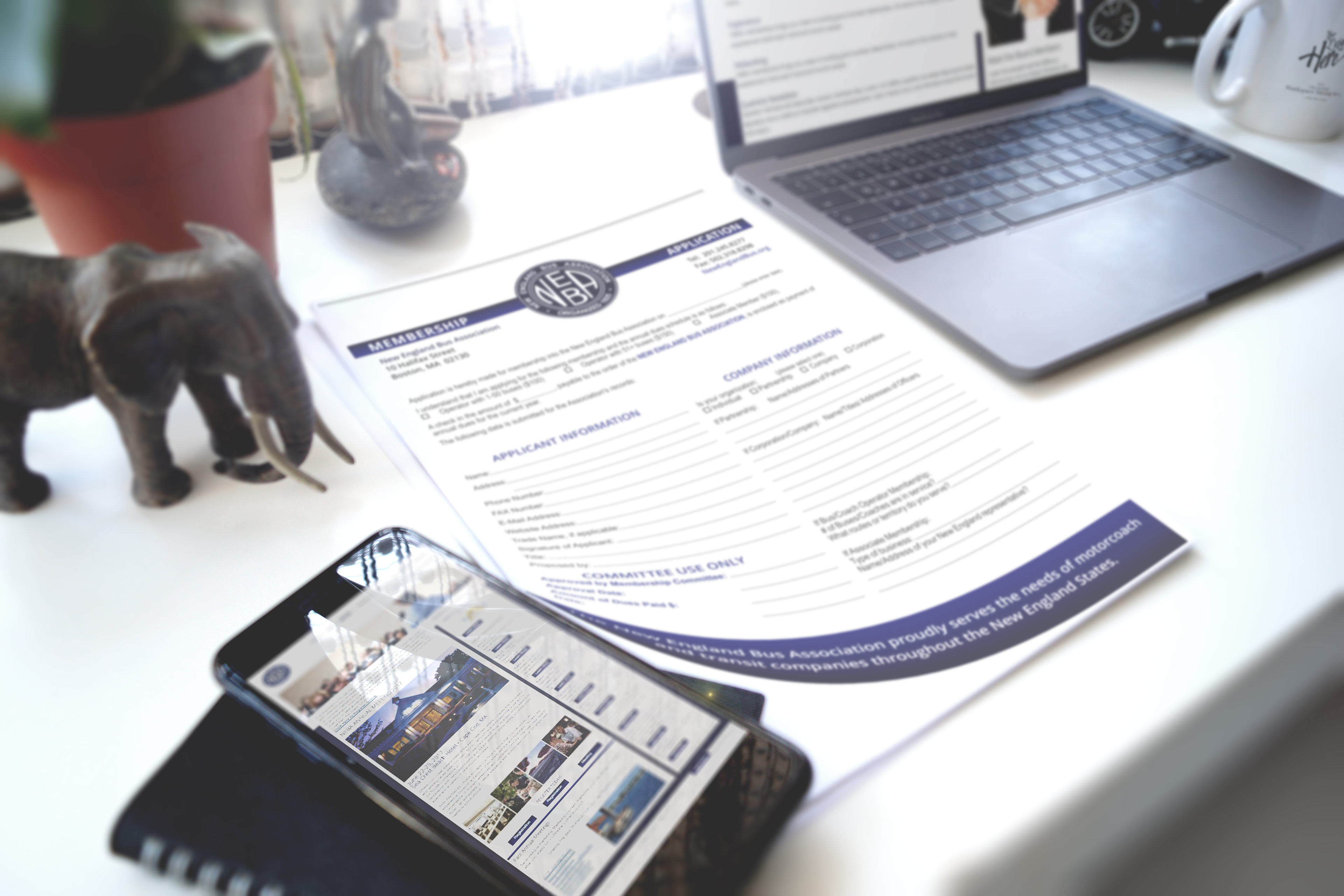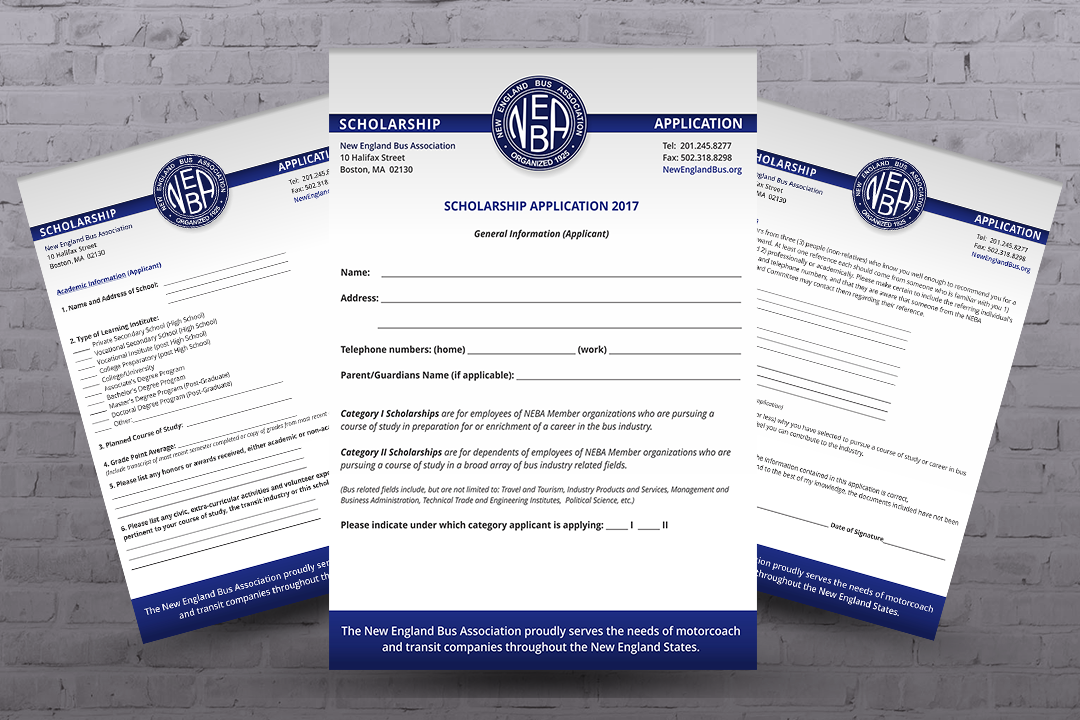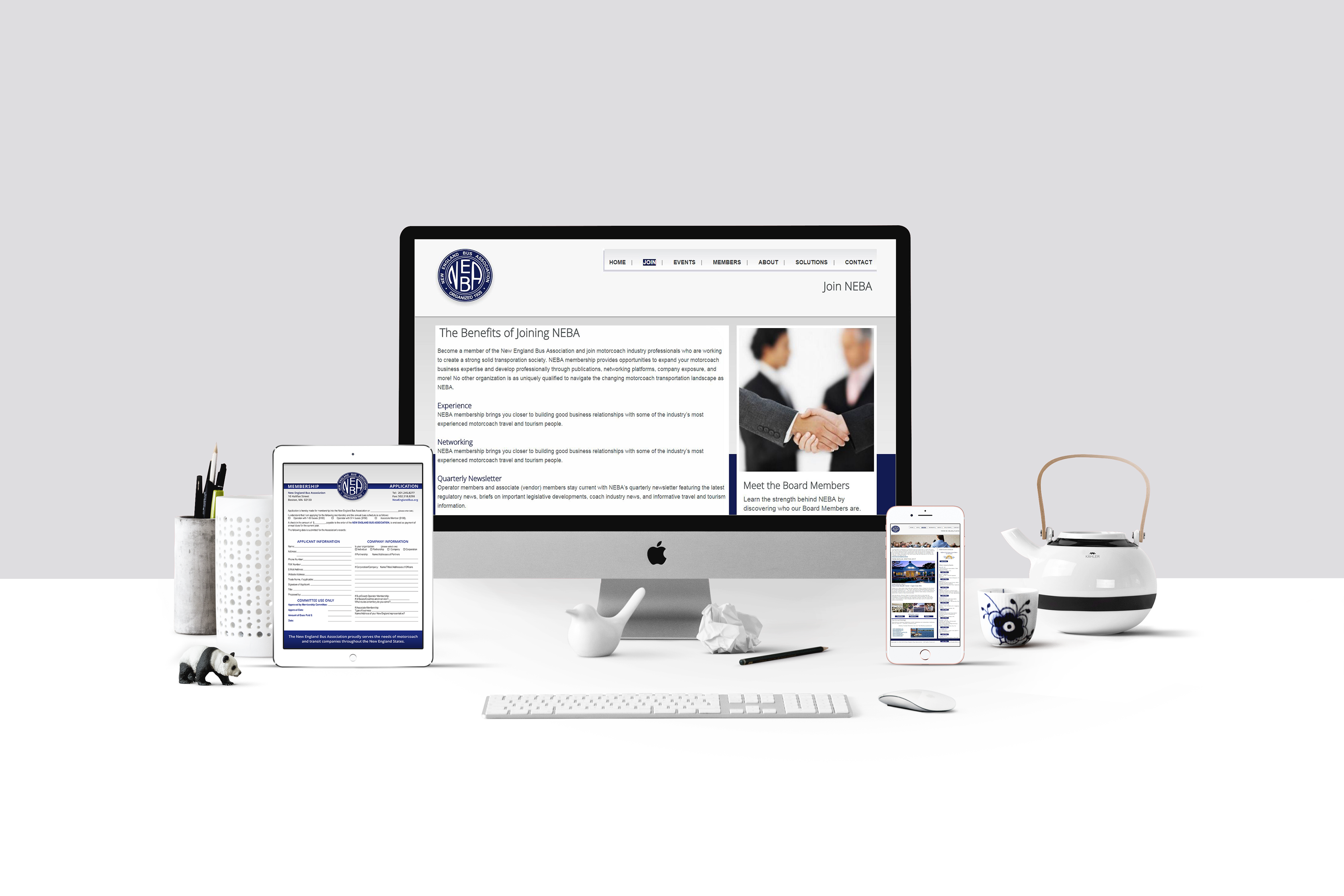 Branded materials to include: 
Business Cards / Membership Application / Scholarship Application / New Website 
Event Marketing: Annual Conference 2017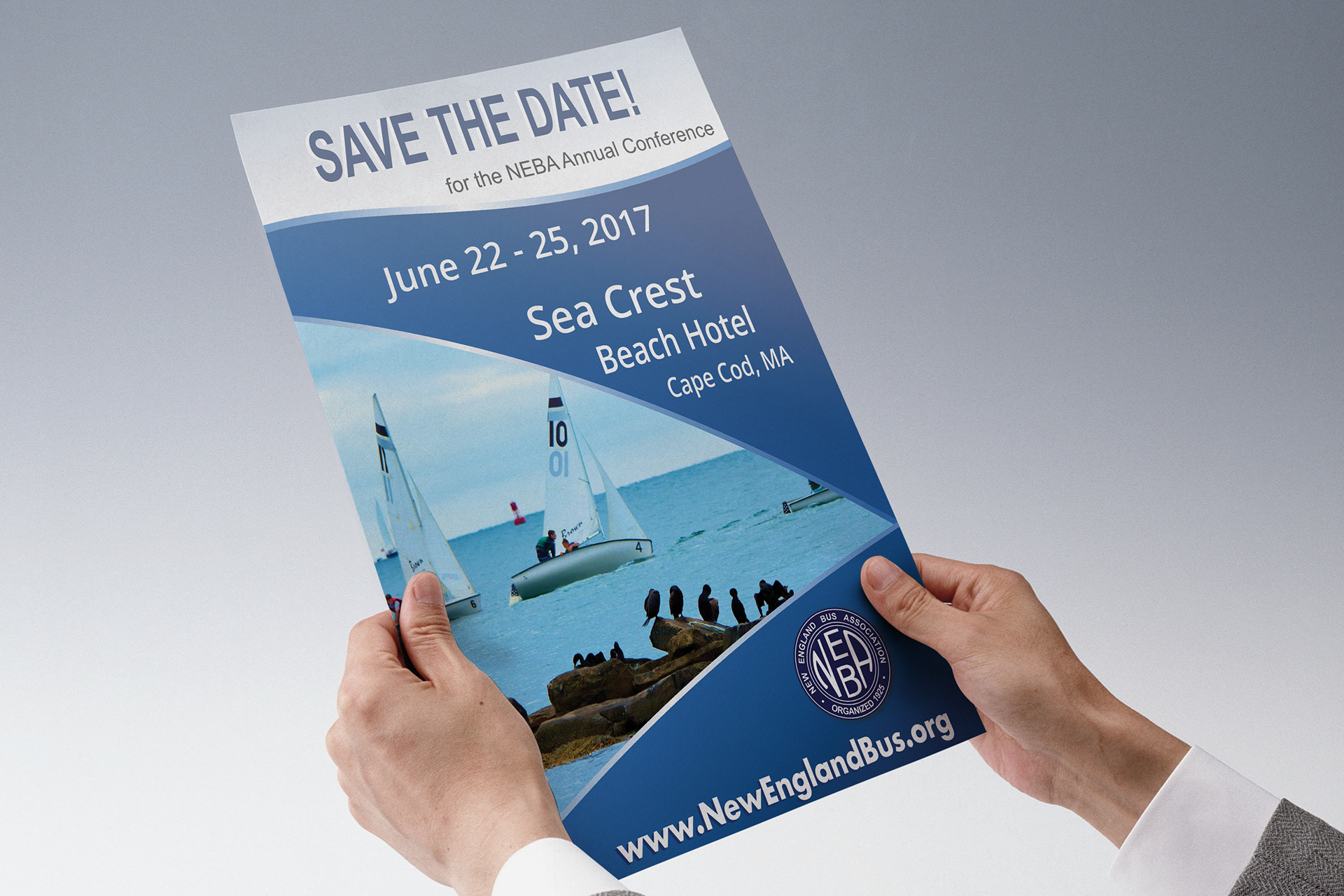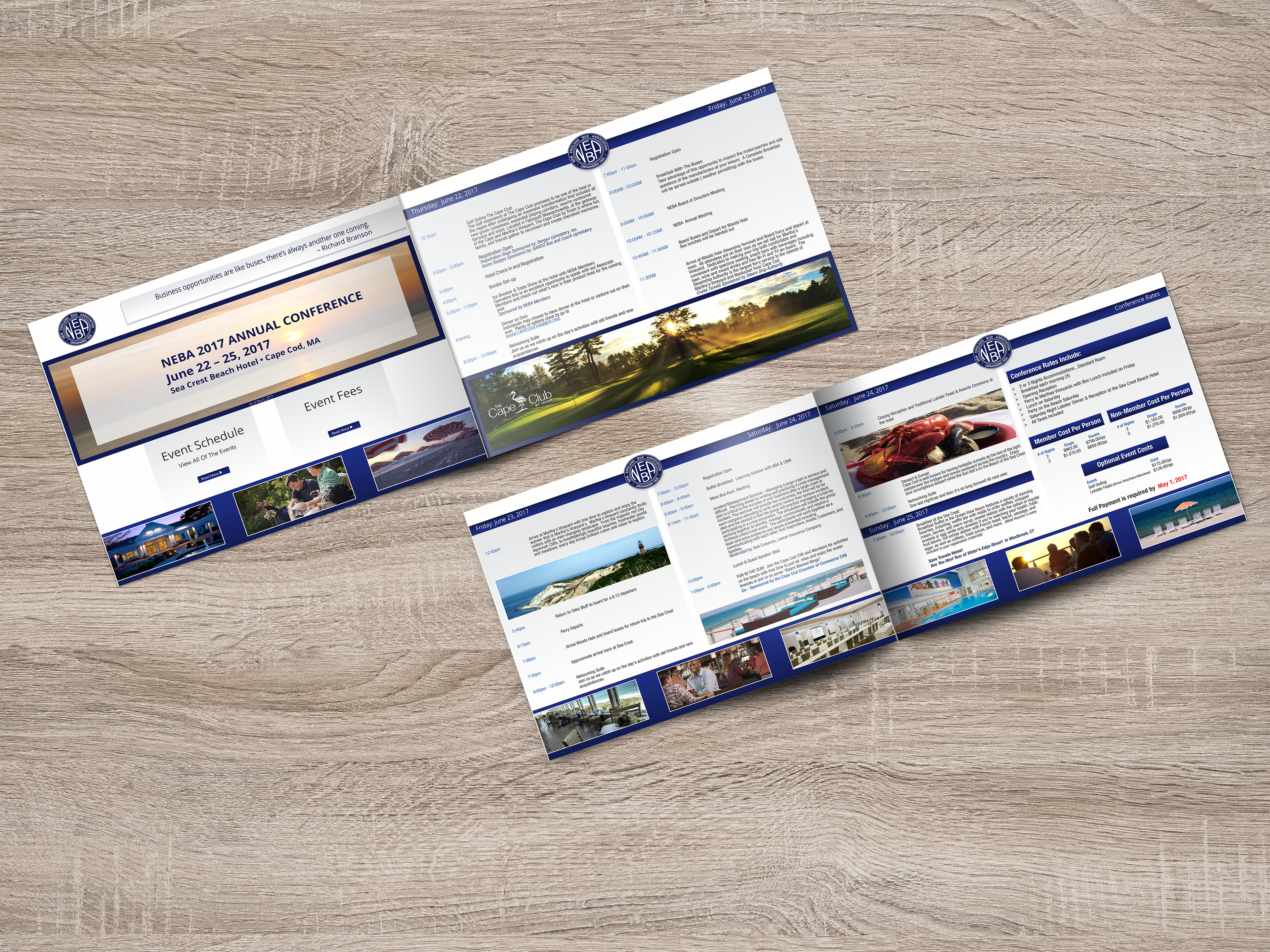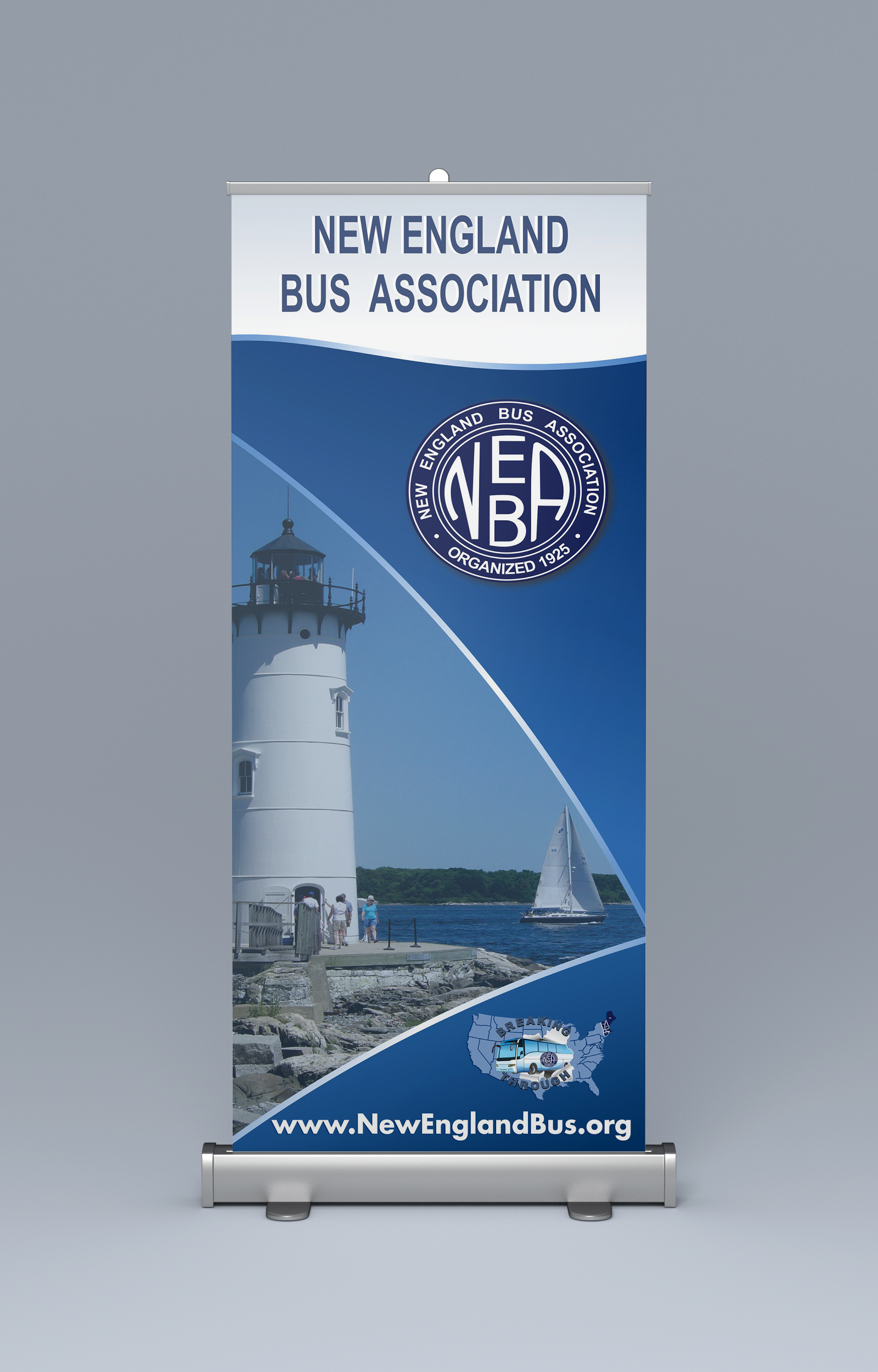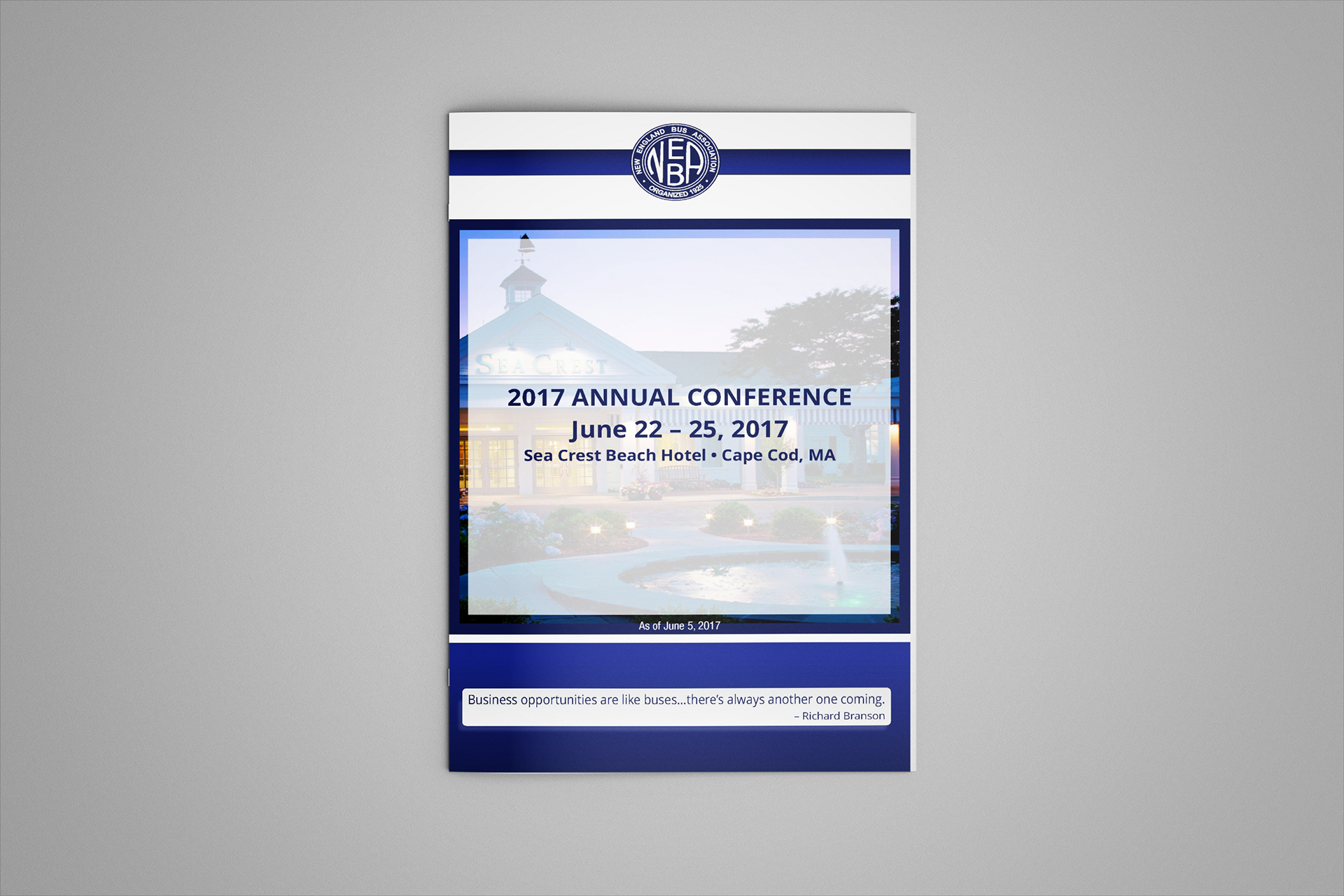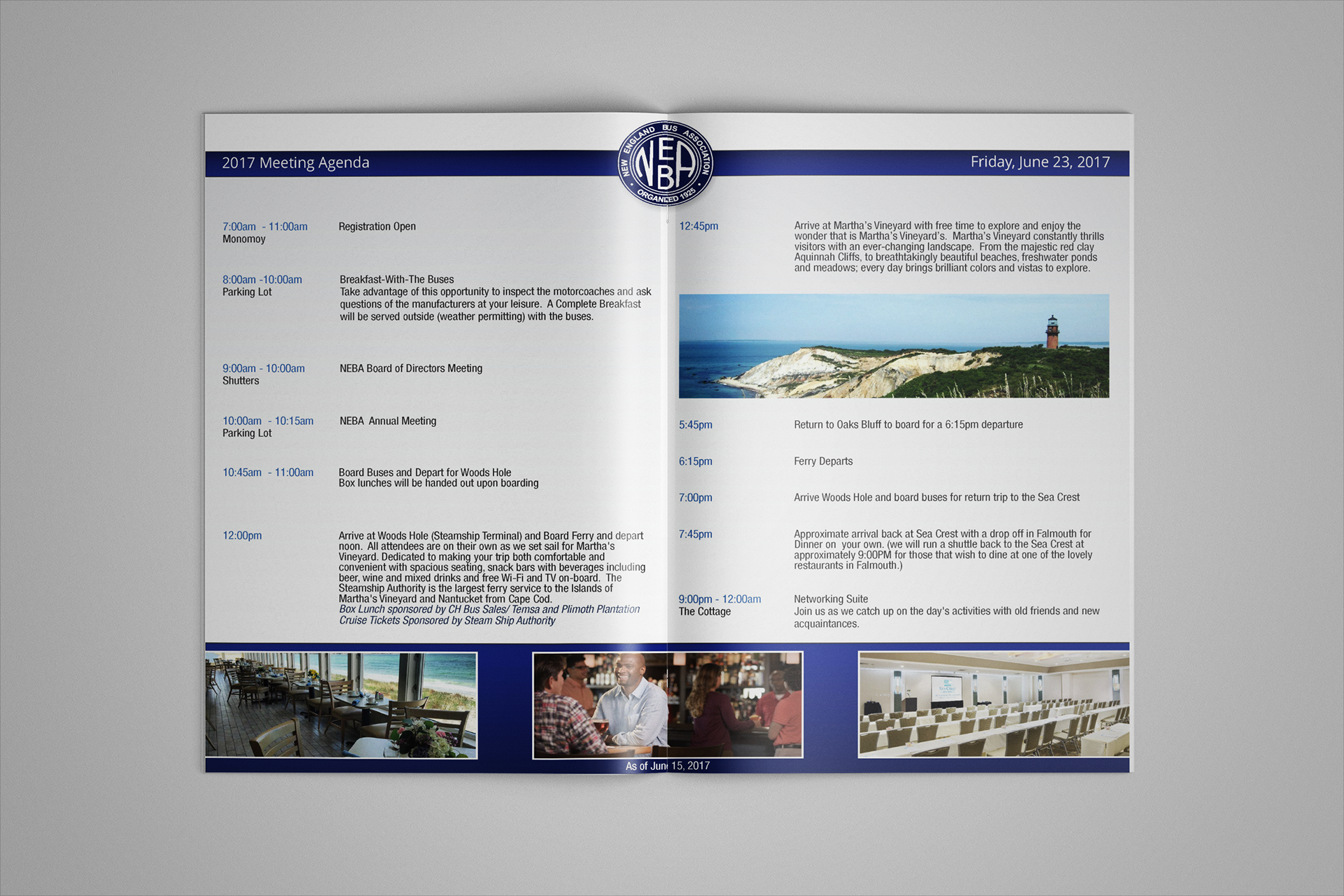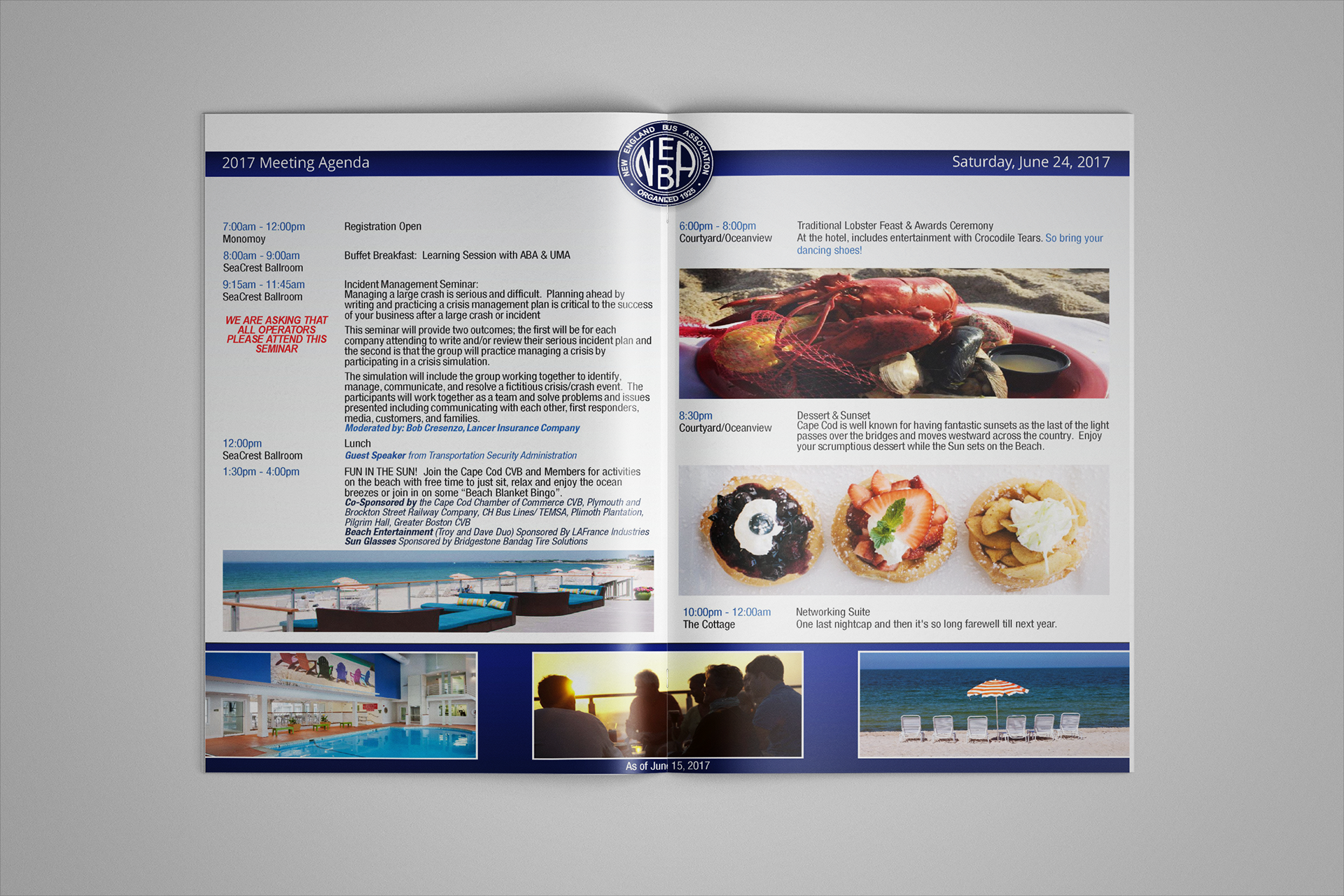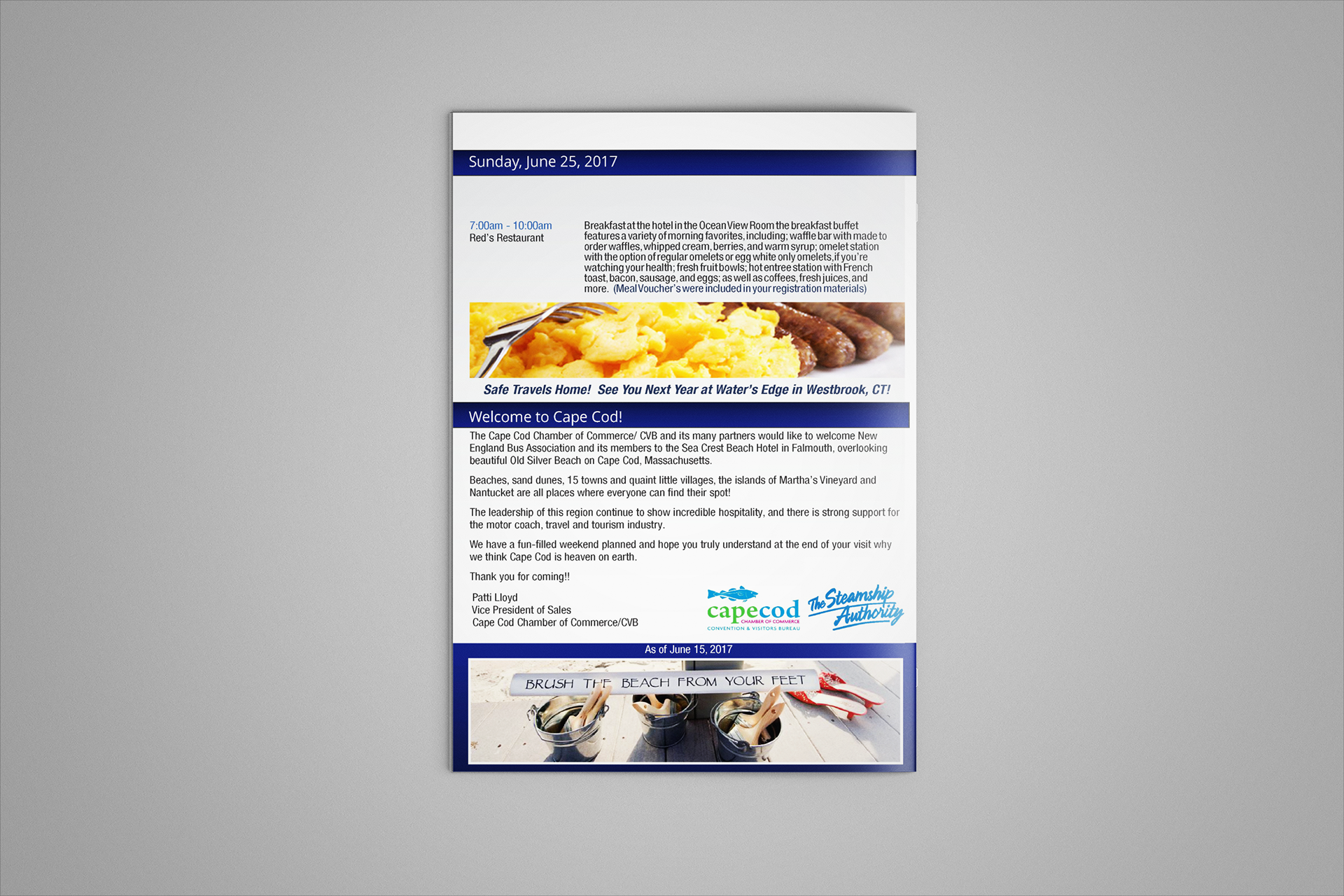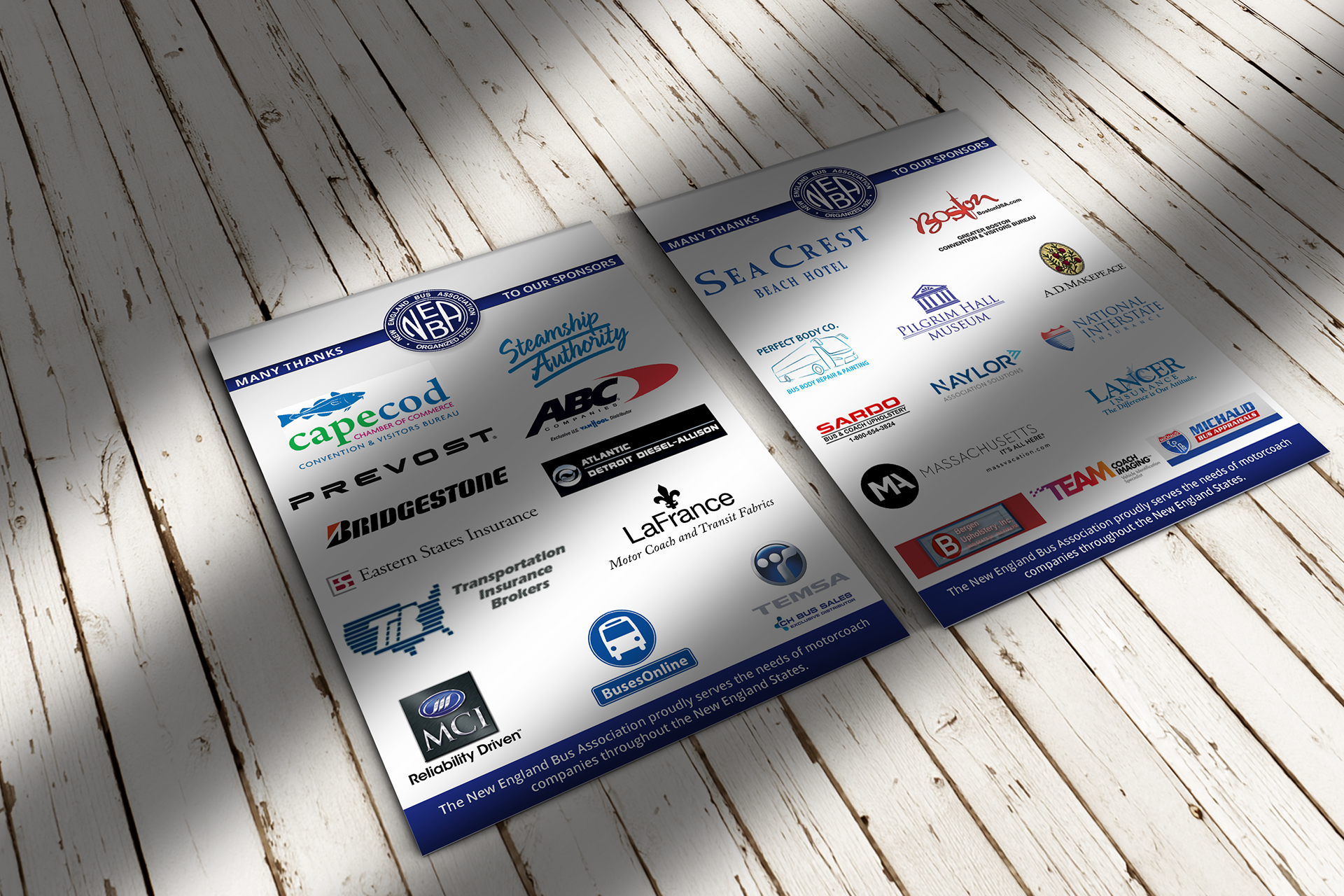 Annual Conference 2017 Materials to include:
Save The Date / Registration Materials / Roll Up Banner /  Event Program / Conference at a Glance for Name Tags / Sponsor Recognition Posters