We love it when our valued clients commission us to design their "next vision"!
Studio Seven Architect's website was in need of updating. They wanted their site to reflect the current times while showcasing their work.
We have produced various design pieces for Studio Seven Architects: their logo, postcard, marketing materials and ad copy. We wanted their new website to have the same look and feel as their previous designed pieces.
Branding:
 Logo Design / Stationary
Marketing Materials:
Flyers / Post Card
Digital Media:
 Imagery for On-Line Marketing / Responsive Website
Print Media:
Ad Copy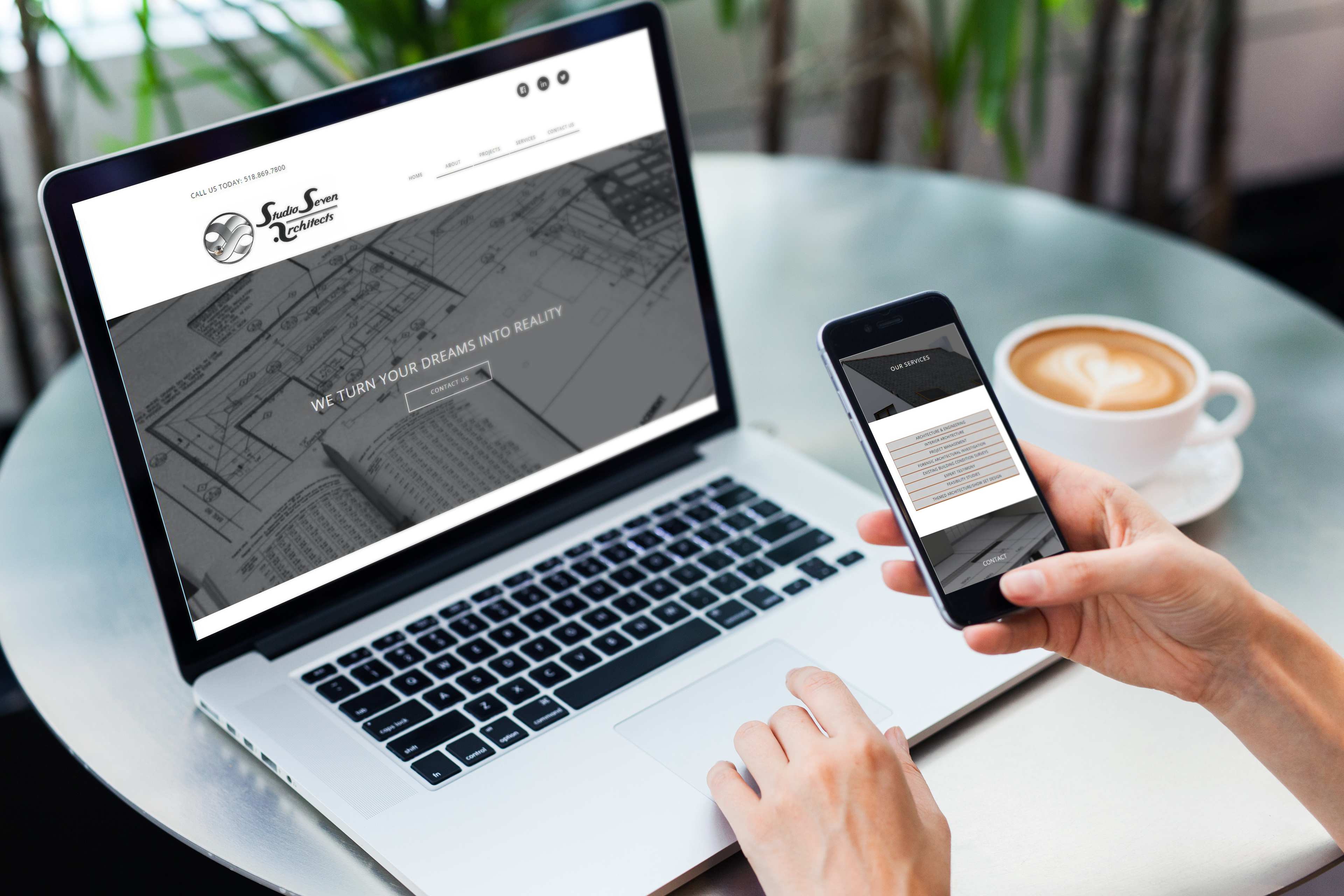 Studio Seven Architects are thrilled with their new website and are happy to have a new "selling tool" We will be adding more features and functions in the future.